Allison Chaney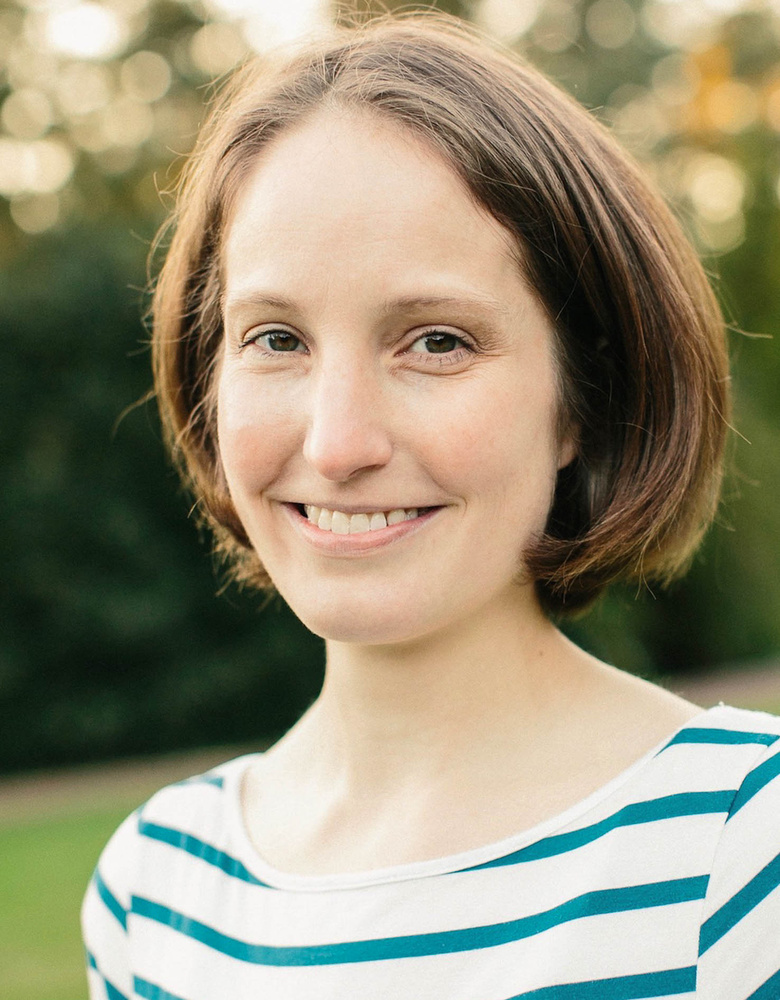 Assistant Professor
Phone Number:
+1.919.660 7700
Mailing Information
Duke University: The Fuqua School of Business
100 Fuqua Drive
Durham, NC 27708
Bio
My research is at the intersection of machine learning and marketing, focusing on developing scalable and interpretable machine learning methods and understanding the impacts of these methods on individuals and society when they are deployed in real-world markets.
I received my Ph.D. in Computer Science at Princeton University, but also spent several years as a visiting student at Columbia University.  After graduating, I worked as a postdoctoral researcher, also at Princeton.  I hold a B.A. in Computer Science and a B.S. in Engineering from Swarthmore College. I have worked for Pixar Animation Studios and the Yorba Foundation for open-source software; I have also collaborated with the research teams at Microsoft Research, eBay/Hunch, and Etsy.