Bryan Bollinger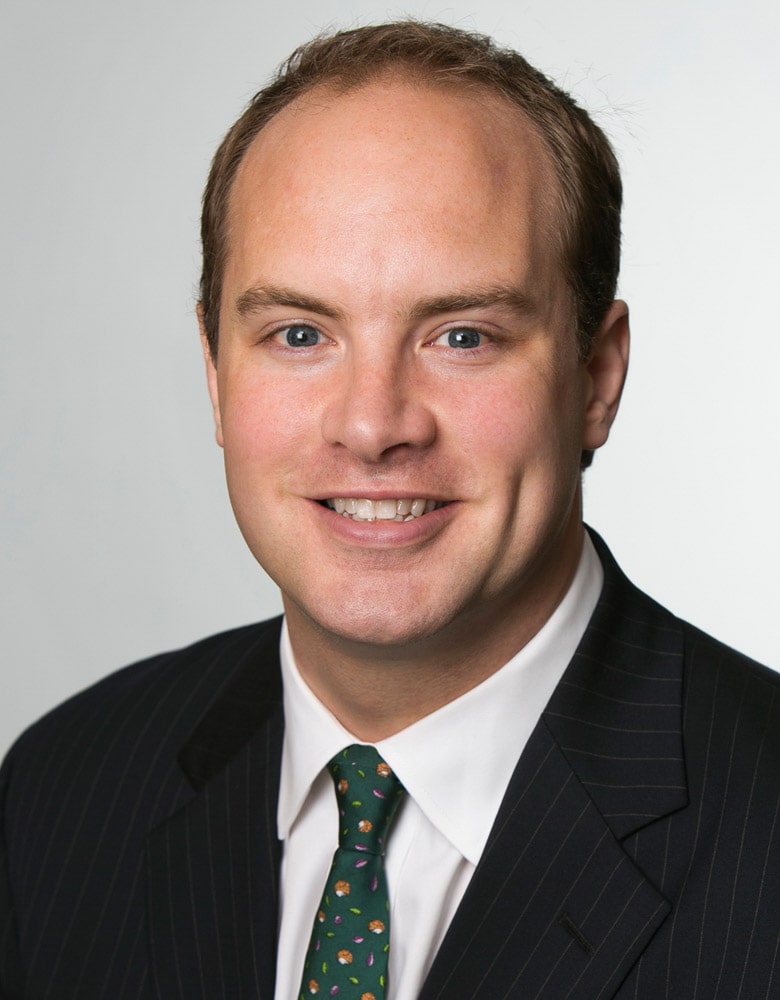 Assistant Professor
Phone Number:
+1.919.660.7766
Mailing Information
Duke University: The Fuqua School of Business
100 Fuqua Drive
Durham, NC 27708
Bio
Bryan Bollinger is an Assistant Professor of Marketing at Duke's Fuqua School of Business. 
Professor Bollinger's research interests lie at the intersection of marketing, empirical industrial organization, and economic policy. Current research includes technology adoption decisions by consumers and firms, demand and supply side spillover effects, and the effectiveness of marketing mix variables and policy tools in affecting consumer and firm behavior. Examples include work on solar PV adoption, learning-by-doing in solar PV installations, green technology adoption by dry cleaning firms, heterogeneous demand effects of smart meter technologies, the effect of nutritional labeling, dynamic network formation and propagation of information, advertising and channel interaction effects, and pro-social marketing. 
Professor Bollinger received his BA and BE in engineering at Dartmouth College and his M.A. in Economics and Ph.D. in Marketing at Stanford University.