Denis Simon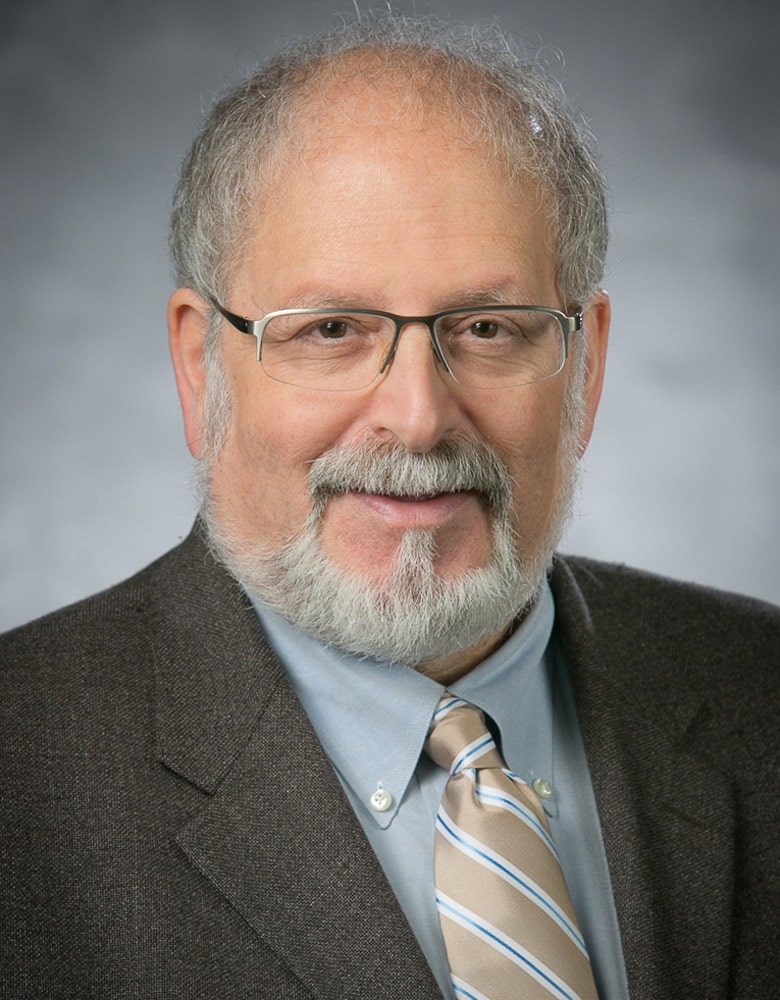 Professor of Practice
Phone Number:
+1.919.668.0377
Teaching / Research Interests
Global strategy, cross border technology management, R&D strategy Research: East Asian innovation and R&D systems; China business and technology strategy.
Mailing Information
Duke University: The Fuqua School of Business
100 Fuqua Drive
Durham, NC 27708
Bio
Dr. Denis Fred Simon is executive vice chancellor at Duke Kunshan University and Professor of China Business and Technology at Duke's Fuqua School of Business. 
Fluent in Mandarin Chinese, Simon has more than four decades of experience studying business, competition, innovation and technology strategy in China. In 2006, he was awarded the China National Friendship Award by Premier Wen Jiabao in Beijing. 
Prior to Duke, Simon's career included spells as senior adviser on China and global affairs in the Office of the President at Arizona State University; vice-provost for international affairs at the University of Oregon; and professor of international affairs at Penn State University's School of International Affairs. He was founding provost and vice-president for academic affairs of the Levin Graduate Institute of International Relations and Commerce under the State University of New York in New York City.
Simon is the author of several books including Corporate Strategies Towards the Pacific Rim; Techno-Security in an Age of Globalization; and China's Emerging Technological Edge: Assessing the Role of High-End Talent.