Paula Ecklund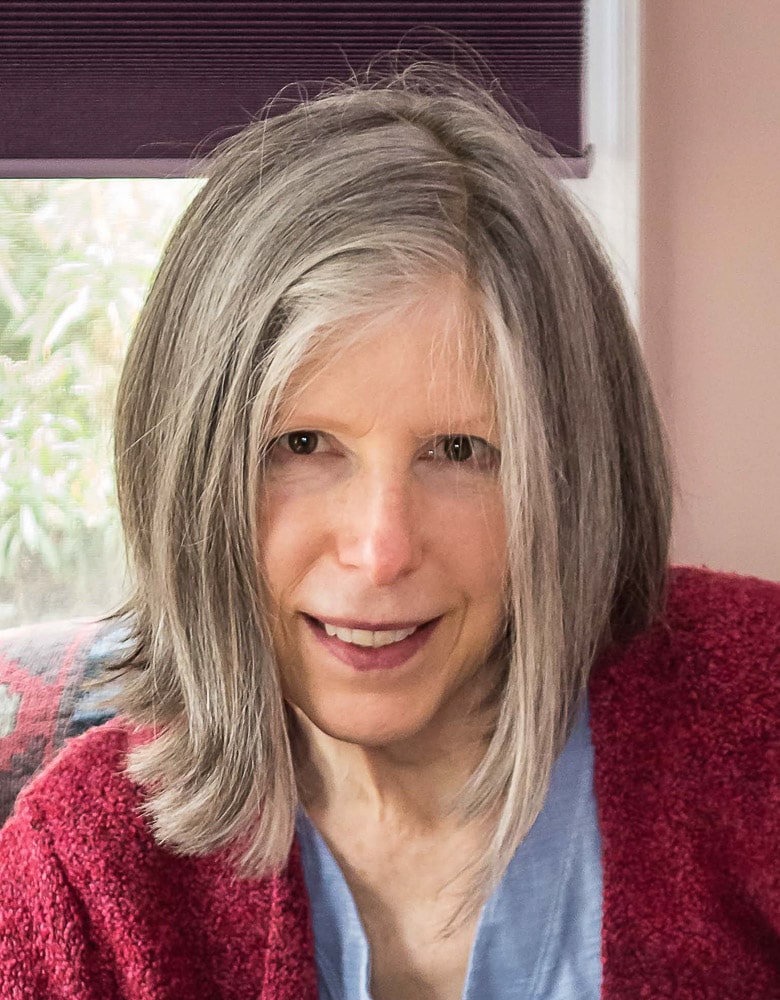 Lecturing Fellow
Academic Area:

Decision Sciences
Phone Number:
+1.919.660.7745
Teaching / Research Interests
Business Computing, Information Management
Mailing Information
Duke University: The Fuqua School of Business
100 Fuqua Drive
Durham, NC 27708
Bio
Prof Paula Ecklund has worked in various aspects of information services since starting at the Fuqua School of Business in 1983, joining the newly-formed Computer Services Center (CSC). In 1986 Prof Ecklund began teaching in Fuqua's MBA program in the core computer skills course (now Business Computer Applications). Her teaching has expanded to include work with Fuqua's Global, Weekend, Cross Continent, MMS and MMCi programs as well as a daytime MBA elective course focusing on practical management of large quantities of data on the personal computer. In 2010 Prof Ecklund taught an inhouse Excel course for Fuqua managers.