Ryan McDevitt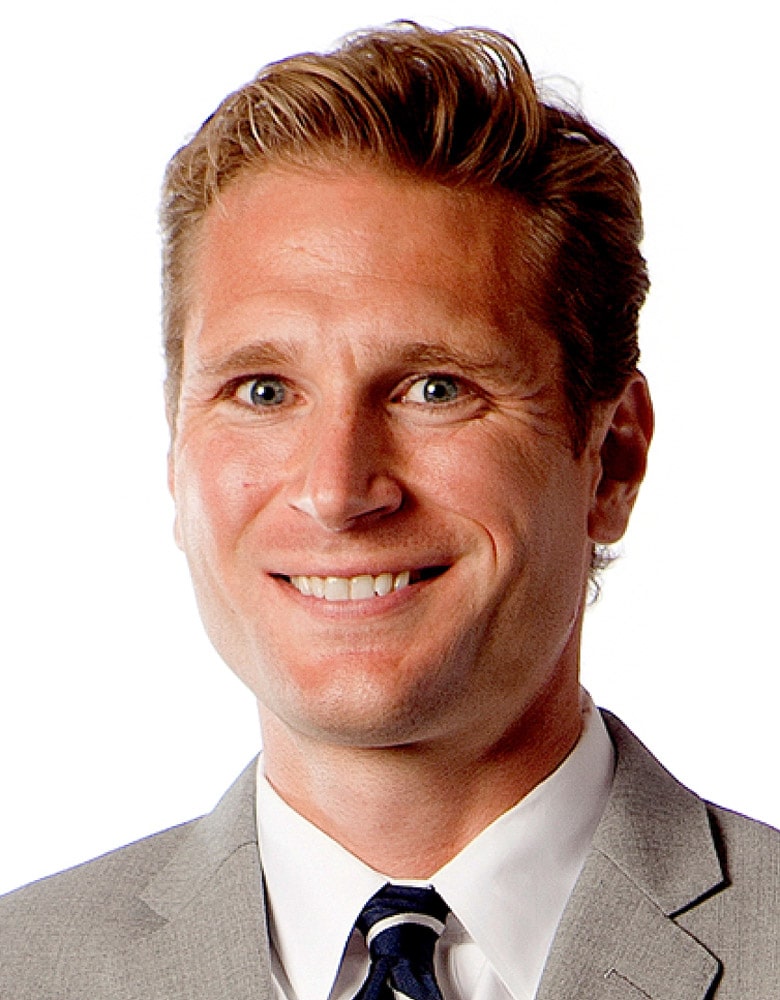 Associate Professor
Phone Number:
+1.847.859.9790
Teaching / Research Interests
Economics
Mailing Information
Duke University: The Fuqua School of Business
100 Fuqua Drive
Durham, NC 27708
Bio
Ryan McDevitt is an economist.  His research has been published in the American Economic Review, the Journal of Political Economy, the Quarterly Journal of Economics, and the Review of Economic Studies and has been funded by grants from the National Science Foundation and the National Bureau of Economic Research.  He has won teaching awards for his courses in economics, strategy, and econometrics.