Ryan McDevitt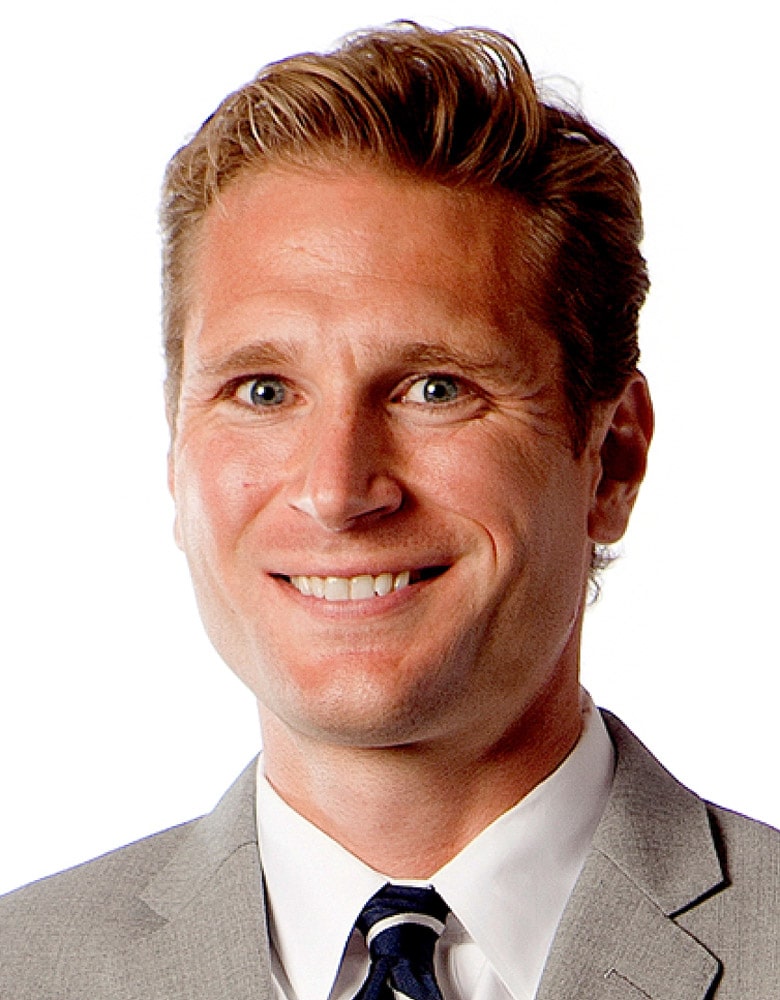 Associate Professor
Teaching / Research Interests
Economics
Mailing Information
Duke University: The Fuqua School of Business
100 Fuqua Drive
Durham, NC 27708
Bio
Ryan C. McDevitt is an associate professor of economics at the Fuqua School of Business, Duke University, where he teaches the core Managerial Economics course.
Professor McDevitt received a B.A. from Williams College and a Ph.D. from Northwestern University, both in economics. Before joining the faculty at Duke, he worked as an analyst in Morgan Stanley's Investment Banking Division and taught Competitive Strategy at the Kellogg School of Management and the Simon School of Business. 
Professor McDevitt's research focuses primarily on the field of empirical industrial organization. He has conducted large-sample studies on various topics, including firms' responses to changes in their reputations and the correlation between a firm's name choice and its quality. In a separate line of research, Professor McDevitt and his co-authors have estimated structural models of firms' decisions to differentiate in health care and venture capital. In addition, he has collaborated on papers that consider the economic benefits of broadband Internet and the impact of social frictions on consumers' purchases. Several media outlets have profiled his work, including The Wall Street Journal, Financial Times, The Economist, and National Public Radio.