Shane Dikolli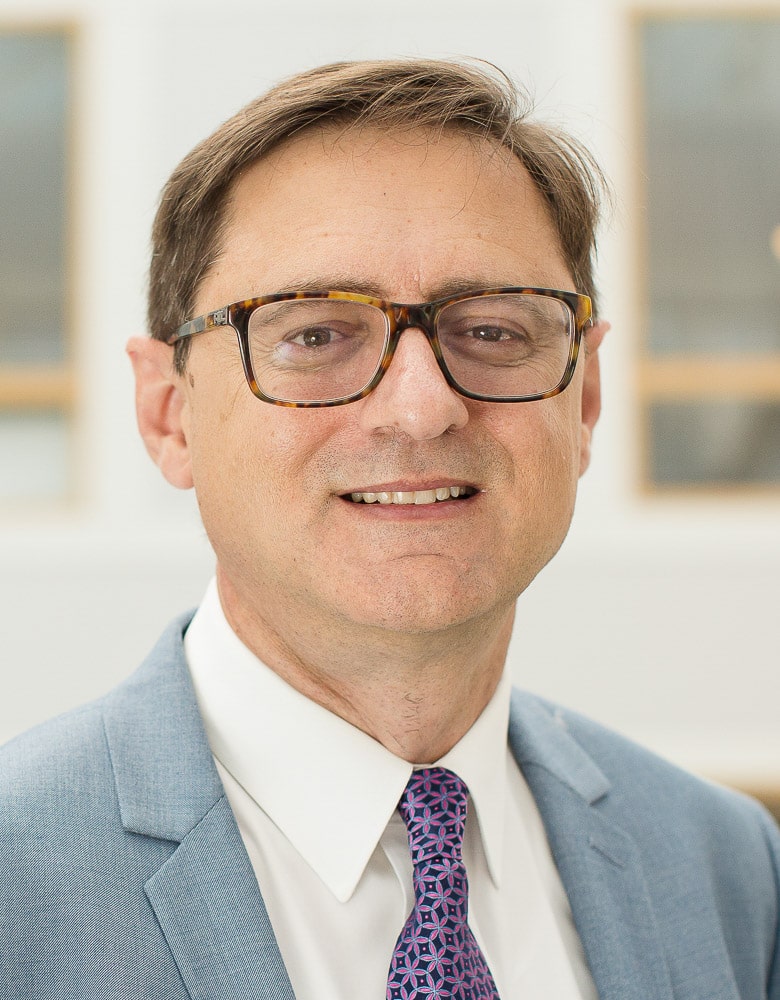 Associate Dean, Faculty Engagement and Associate Professor of the Practice
Academic Area:

Accounting
Phone Number:
+1.919.660.1949
Teaching / Research Interests
Forward-looking Performance Measures, Properties of Performance Measures, Career Concerns, Transfer Pricing
Mailing Information
Duke University: The Fuqua School of Business
100 Fuqua Drive
Durham, NC 27708
Bio
Shane Dikolli is Associate Dean of Faculty Engagement at Duke University's Fuqua School of Business. His primary research interests focus on the performance evaluation of CEOs spanning both analytical modeling and empirical analysis. Shane is currently an Associate Editor at Journal of Management Accounting Research and currently holds Editorial Board member positions at The Accounting Review, Accounting, Organizations and Society, Contemporary Accounting Research, and Accounting and Finance. He has published his research in Journal of Accounting Research, Journal of Accounting & Economics, The Accounting Review, Contemporary Accounting Research, Review of Accounting Studies, European Accounting Review, and Journal of Management Accounting Research. Shane teaches managerial accounting in the Full-Time and Weekend Executive MBA Programs at the Fuqua School of Business.
In 2011 Bloomberg Business Week recognized him in the Top 5 Most Popular Business Professors across all disciplines in the Top 30 business schools in the US (http://buswk.co/pquVSx). At Fuqua he has won the "Teacher of the Year" Award four times in the Fulltime MBA program for Elective course teaching, once for Core course teaching, and twice in the Weekend Executive MBA program for Core course teaching. Shane received a BBus (Accounting) and a PGradDipBus (Accounting) from Curtin University (Australia) and a Ph.D. in Accounting from the University of Waterloo (Canada); he is also a Certified Practising Accountant (Australia).