The images below may be downloaded for editorial use only and may not be used for marketing, promotional or sales purposes outside The Fuqua School of Business. A photo credit should be given to Duke University's Fuqua School of Business.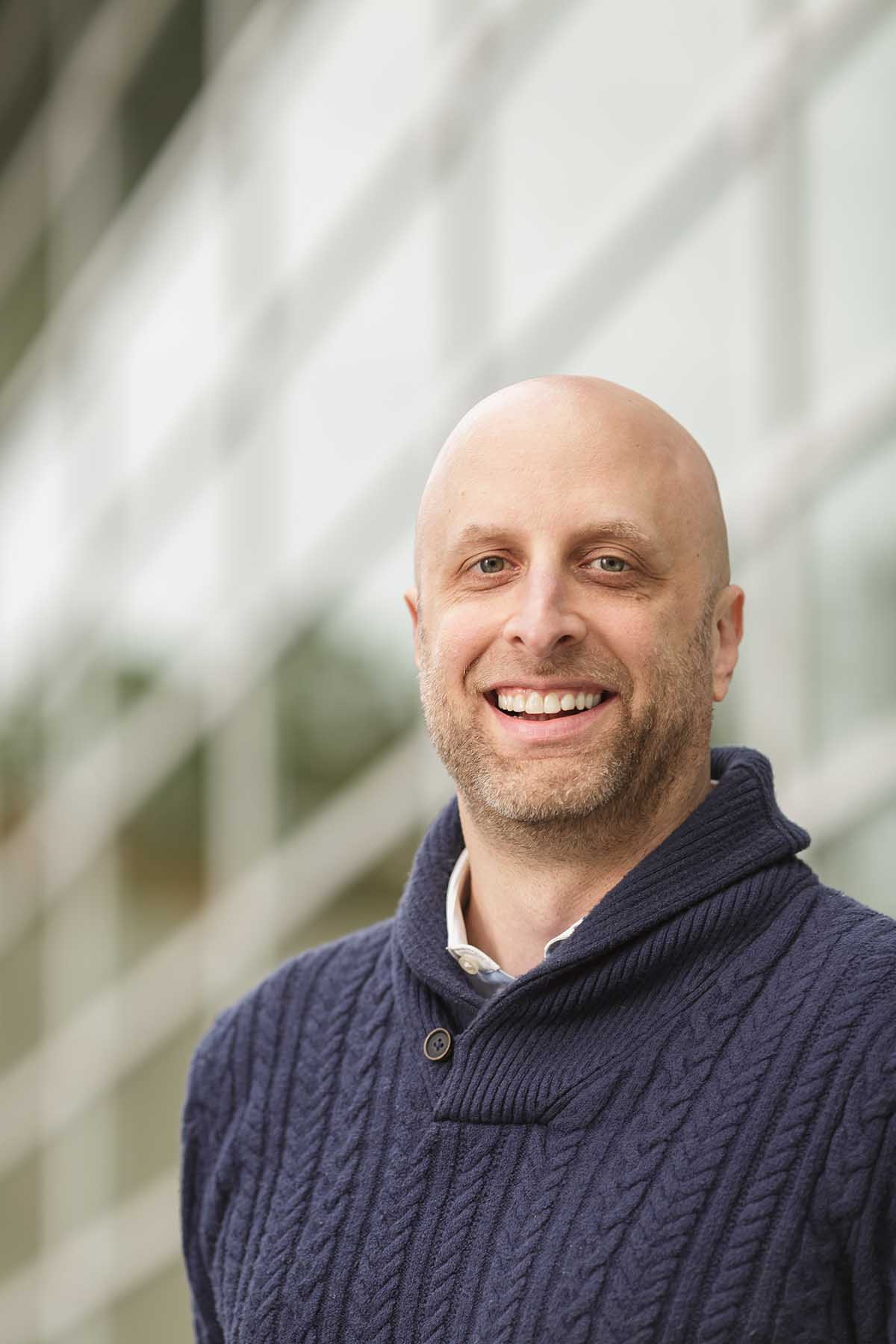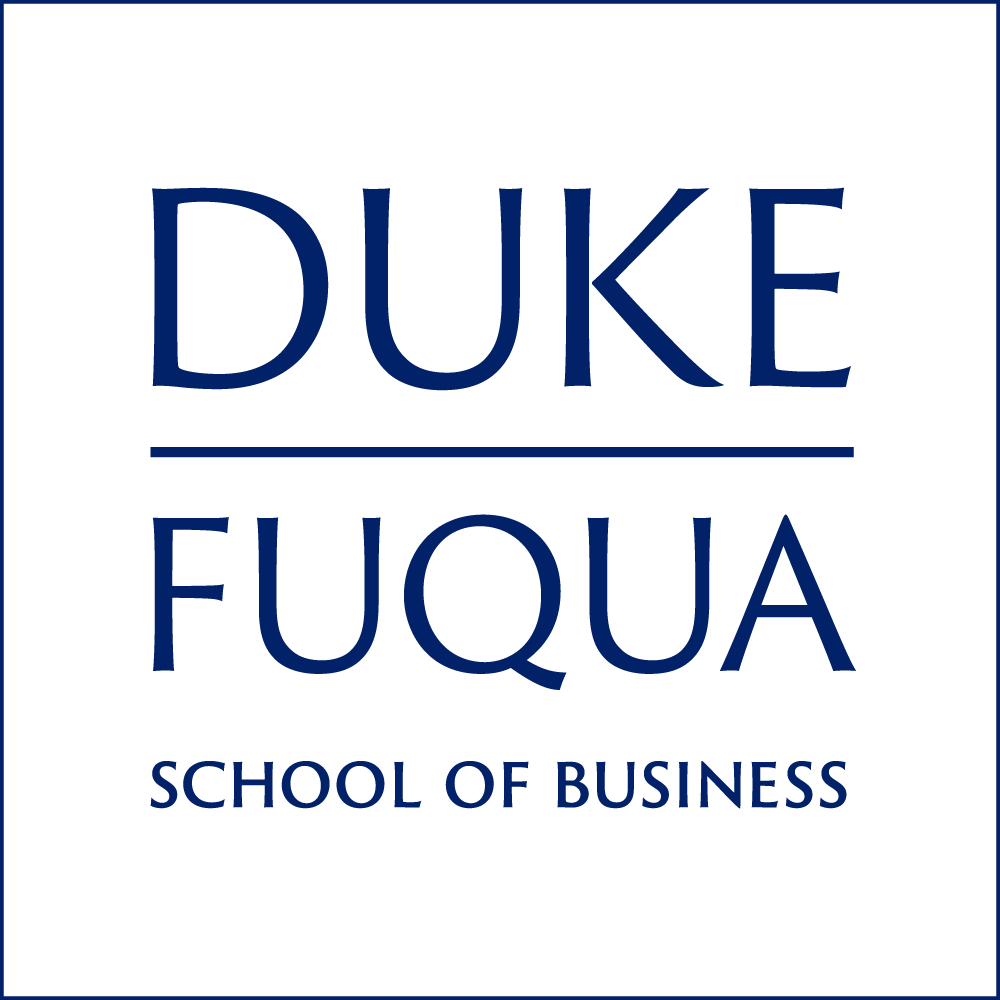 The Fuqua logo should be used exactly as it appears in the supplied files. It may not be reconstructed or altered in any way.
For Digital Use
For Print Use
We have deeply knowledgeable experts with respected research in all dimensions of business, including some of our most-quoted faculty members listed below. To schedule an interview with anyone on this list or for other suggestions, please contact media-relations@fuqua.duke.edu  
A full list of our faculty can be found here.
Accounting
Behaviorial Science
Data Analytics, AI, Machine Learning
Diversity
Energy, Sustainability & Climate
Innovation & Entrepreneurship
Finance
Health Care
Leadership
Economics
Marketing
Social Entrepreneurship & Impact Investing
Taxes