Alex Pigott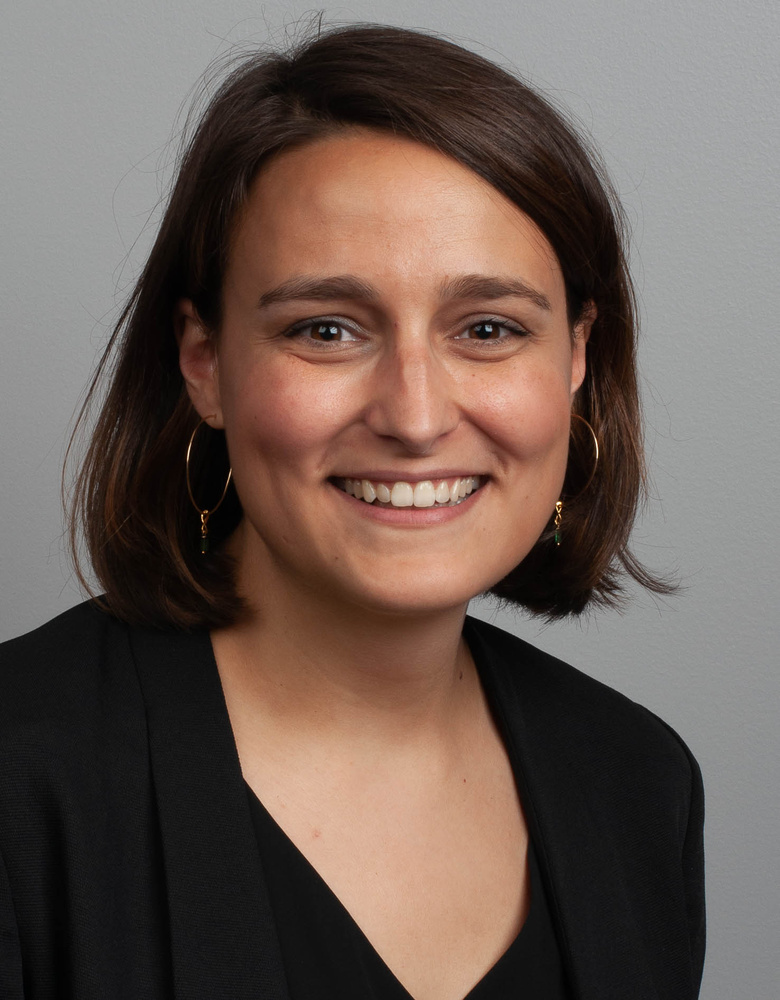 Daytime MBA
Citizenship:
United Kingdom, United States
Career Interest:
Technology
Clubs and Organizations:
Tech Club
Marketing Club
Design & Innovation Club
AWIB
Ski Club
Email Address:
Previous Major:
GOVERNMENT
Previous School:
BOWDOIN COLLEGE
Bio
I'm an American who grew up in London before coming back to the states to study Government & Legal studies at Bowdoin College. Before coming to Fuqua I worked as a Project Manager at a digital marketing agency in New York City, creating global digital solutions and campaigns for our clients. My experience in marketing exposed my love for working with teams to bring creative and innovative ideas to life. At Fuqua, I'm looking to build up a strong business foundational skillset through the core classes while also diving deeper into the technology industry and data analytics through electives and professional clubs. I'm excited to take advantage of the opportunities to travel with my classmates,  learn about being a female leader in business from AWIB and go skiing with the Ski Club.