Alexis Summit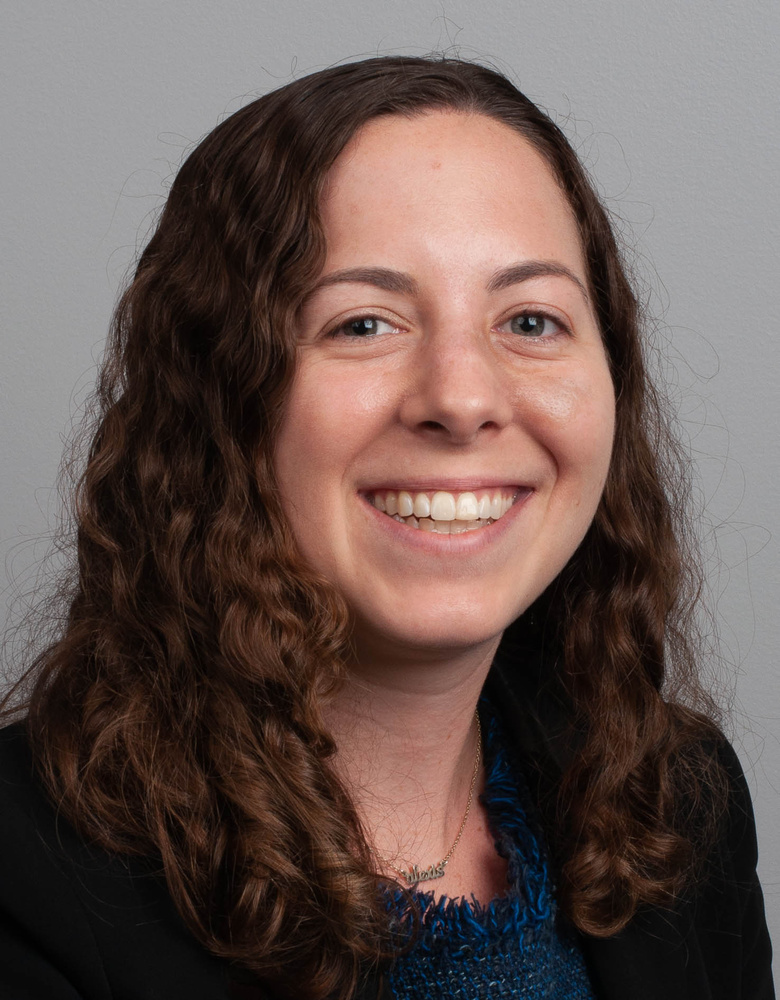 Daytime MBA
Work Industry:
Financial Services
Career Interest:
Consulting
Clubs and Organizations:
BOLD
Fuqua On Board
Wine Club
Career Cabinet Member
Email Address:
Bio
Alexis grew up in Newton, MA. She attended Fordham University where she majored in finance. After graduation, Alexis worked in valuation advisory services at Duff & Phelps for five years, valuing the worth of intangible assets (such as trademarks) for M&A transactions. At Fuqua, she has been focusing on effective leadership, through opportunities like "Fuqua on Board" in which you are a member of a non-profit board, and LEADs, a class on leadership development.