Andrew Weger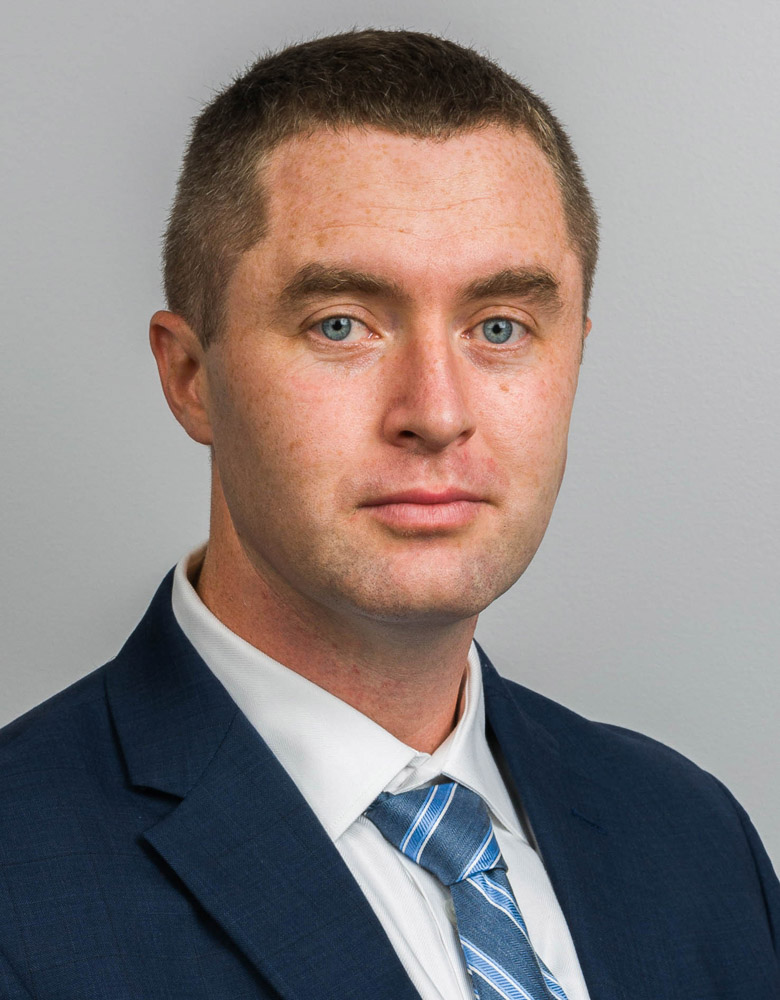 Daytime MBA
Citizenship:
United States
Work Industry:
Government/Military
Career Interest:
Finance, General Management
Clubs and Organizations:
DAFA
GMC
Email Address:
Previous Major:
HEALTH SERVICES MANAGEMENT
Previous School:
CAMPBELL UNIVERSITY
Bio
I served in the United States Marine Corps from 2007-2016. After leaving the Marines, I served as Director of Operations for my wife and brother-in-law's entrepreneurial startup company Juicekeys. I graduated from Campbell University in May of 2018 with my bachelors in business. I spend my free time with my wife and newborn daughter.