Arushi Chatterjee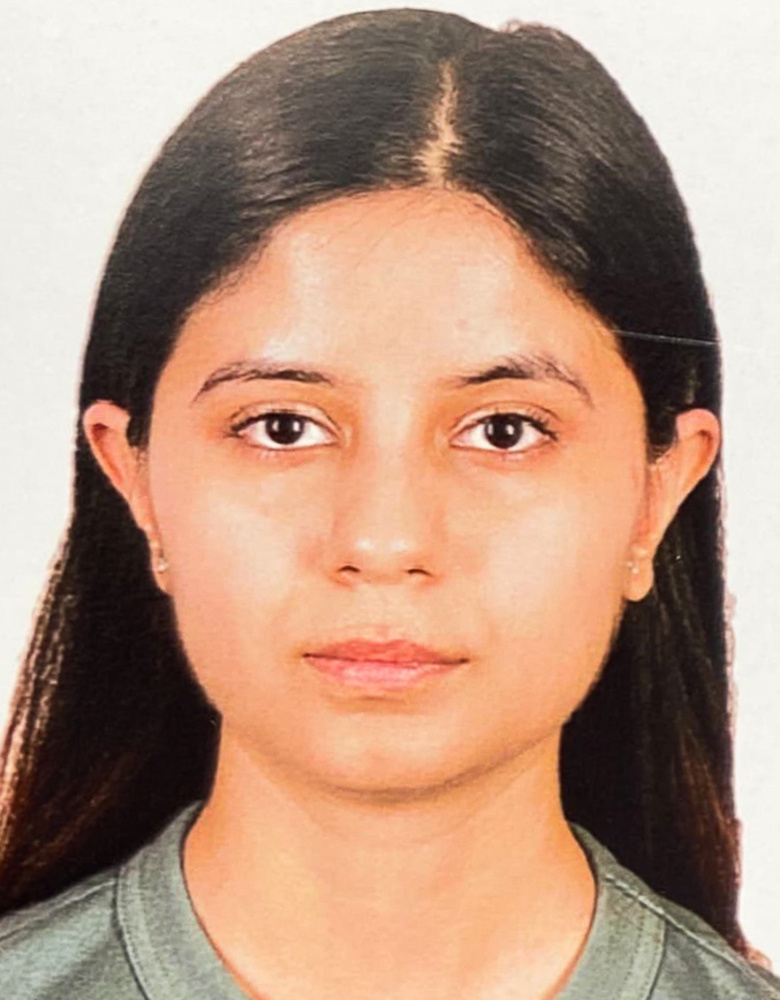 Daytime MBA
Work Industry:
Information Technology
Intended Industry:
Consulting
Career Interest:
Management Consulting
Clubs and Organizations:
Consulting Club, AWiB, General Management Club, ARC Administrative Coordinator
Email Address:
Previous School:
Guru Gobind Singh Indraprastha
LinkedIn Profile:
Bio
I am a lawyer by education and have worked at a technology research and advisory organization post graduation. I also hold a keen interest in mental health. In my free time, you will find me reading, exploring cafes and restaurants, or traveling if it's a long weekend.