Ashish Relan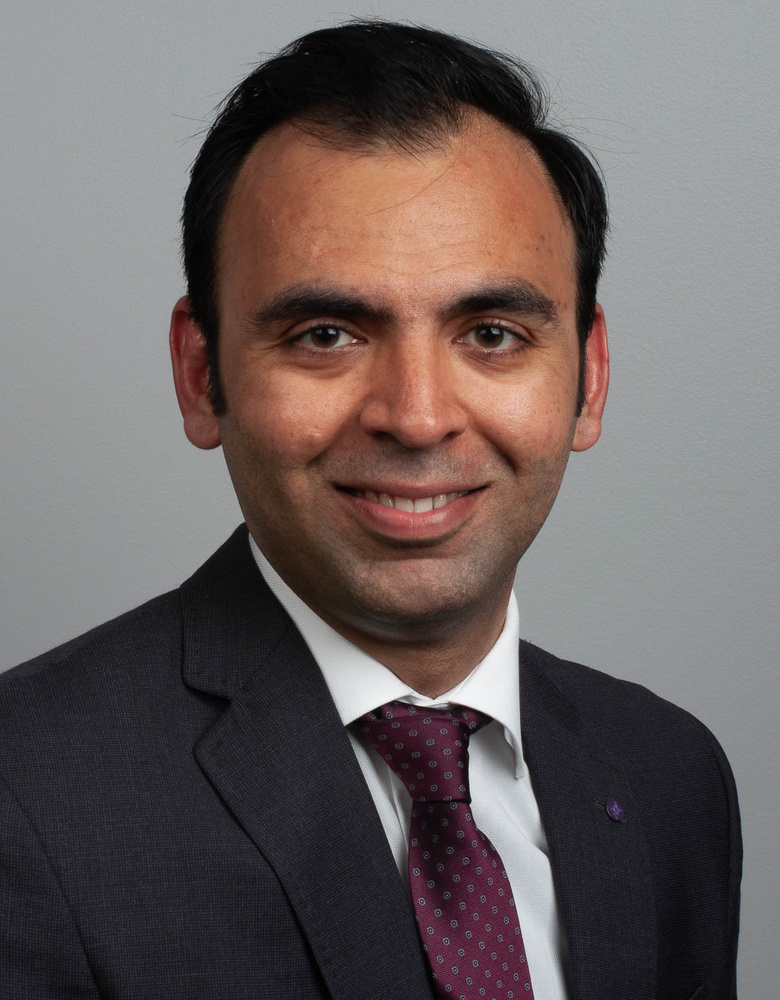 Daytime MBA
Work Industry:
Information Technology
Clubs and Organizations:
General Management Club
MBA Tech Club
MBAA Health & Wellness
Finance Club
Fuqua2Duke
Email Address:
Previous Major:
ELECTRICAL ENGINEERING/COMPUTER SCIENCE
Previous School:
UNIVERSITY OF SOUTHERN CA
Bio
I am originally from India and moved to the US ten years ago to pursue my MS in Electrical Engineering at the University of Southern California. Prior to Fuqua, I was working as a Software Engineering Manager at a tech startup in Santa Monica, CA. At Fuqua, I hope to hone my leadership skills and gain a deeper understanding of business fundamentals. In my spare time, I love watching and playing sports, traveling with my wife, and cooking.