Ashley Pech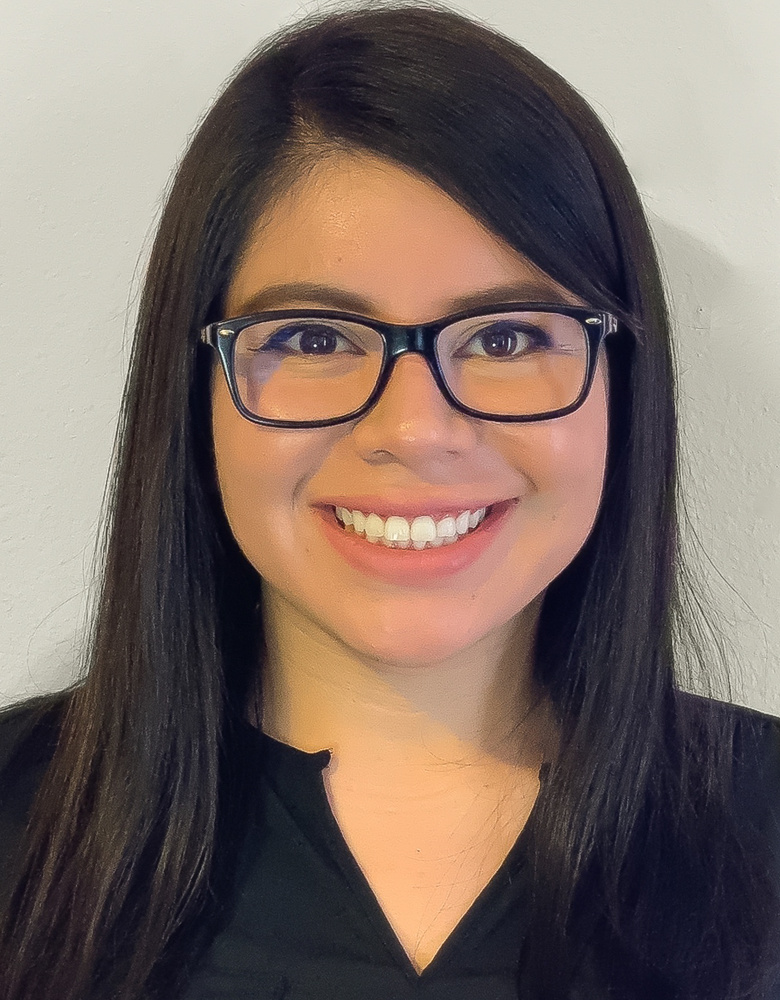 Daytime MBA
Citizenship:
United States
Work Industry:
Nonprofit/Education
Intended Industry:
Marketing
Career Interest:
Marketing
Clubs and Organizations:
BLMBAO
Fuqua LIFE
Technology Club
Admissions Representative Coordinator
Section 1 Career Chair
Fuqua Pride
Fuqua on Board
Email Address:
Previous Major:
SOCIOLOGY
Previous School:
UNIVERSITY OF CA-LOS ANGELES
LinkedIn Profile:
Bio
Ashley was raised in Fillmore, CA. She is a Latina and first-generation student, completing her undergrad at UCLA. Prior to Duke, she worked as an accountant within the education space. She is looking to pivot into marketing.