Austin McIlwain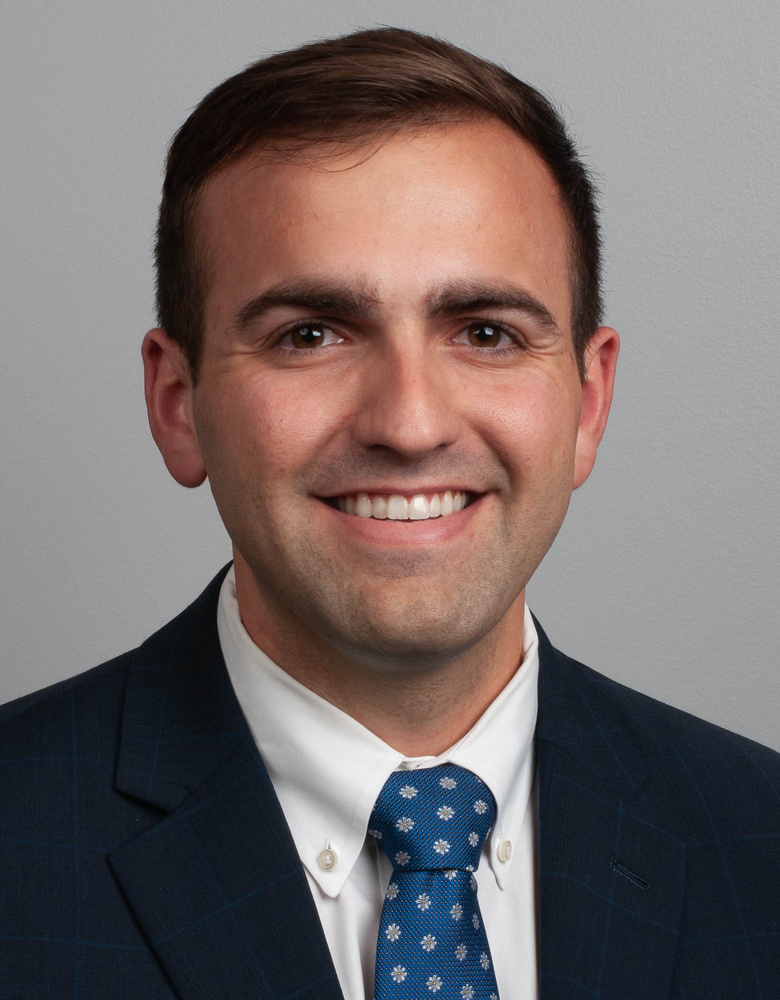 Daytime MBA
Citizenship:
United States
Work Industry:
Government/Military
Career Interest:
Consulting
Clubs and Organizations:
Duke Armed Forces Association
Fuqua Beer Club
Duke MBA Consulting Club
Fuqua Golf Club
Email Address:
Previous Major:
BIOLOGICAL SCIENCES
Previous School:
CLEMSON UNIVERSITY
Bio
I graduated from Clemson University in 2015 with a Biology degree and commissioned as a Military Intelligence Officer in the Army National Guard. Following graduation, I completed two internships in Washington, D.C. before starting officer training. After completing training, I joined the 449th Theater Aviation Brigade based in Raleigh, NC and deployed to Iraq from 2017 to 2018. Outside of the military, I worked at CAPTRUST Financial Advisors as an Investment Research Associate and conducted a Pre-MBA internship at a Search Fund based in Durham. I live in Chapel Hill with my wife and two dogs. I will be pursuing a consulting role post-MBA.