Avia Bui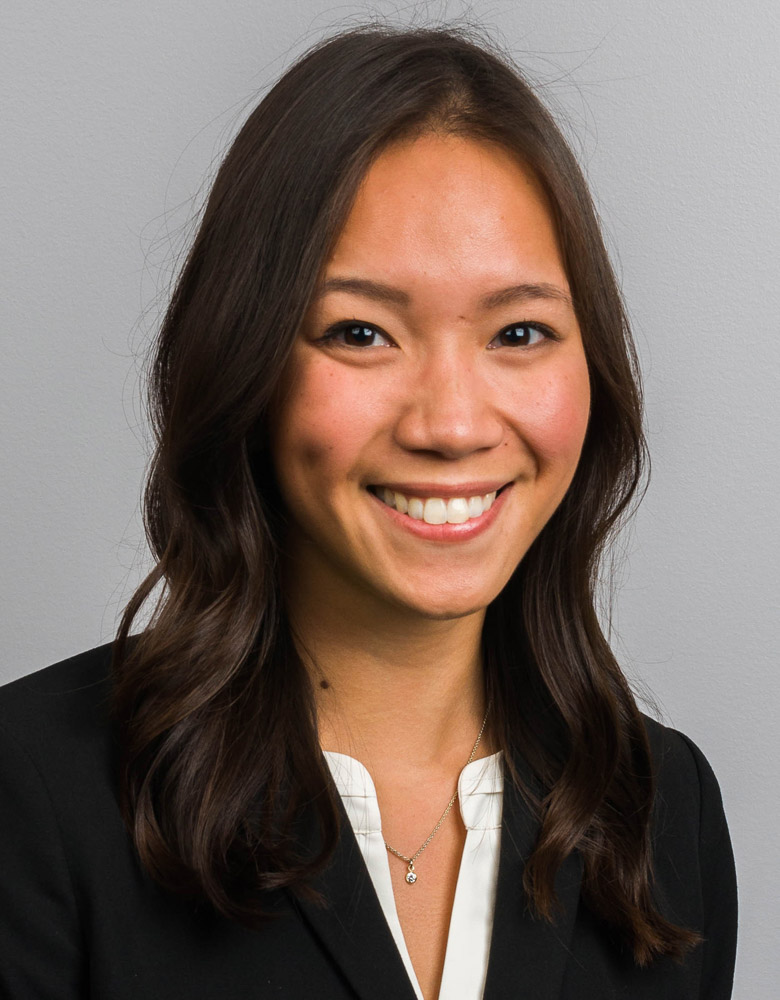 Daytime MBA
Citizenship:
United States
Work Industry:
Financial Services
Career Interest:
Product Management/Marketing
Clubs and Organizations:
AWIB
Tech Club
Marketing Club
Design + Innovation Club
Email Address:
Previous Major:
ECONOMICS/COMMUNICATIONS
Previous School:
Boston University
Bio
I'm a Boston native (born and raised) and love all things Boston. Outside of Fuqua activities, I enjoy yoga, spin, reading, design, and photography. I love to travel and my favorite places that I've visited are Italy, Vietnam, and London where I studied abroad during college. For undergrad, I went to Boston University and majored in economics and communications. Afterwards, I worked in data analytics/consulting at Liberty Mutual until I came to Fuqua. Post-MBA I'm looking to pivot into tech in a product management or marketing role where I can combine my quantitative and strategic experience with my creative passions. Feel free to reach out to me if you'd like to chat more!