Awung Morfaw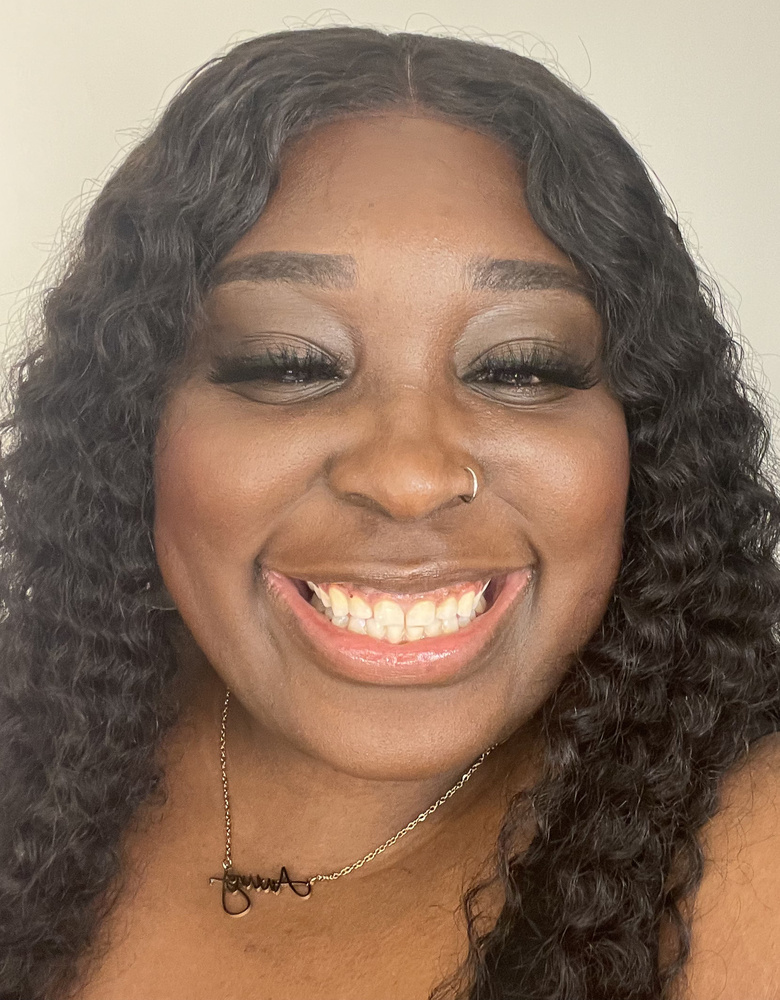 Daytime MBA
Citizenship:
United States
Work Industry:
Manufacturing
Intended Industry:
Consulting
Career Interest:
Healthcare Consulting/Social Impact
Email Address:
Previous Major:
BIOMEDICAL ENGINEERING
Previous School:
GA INSTITUTE OF TECHNOLOGY
LinkedIn Profile:
Bio
I did biomedical engineering in my undergrad and worked for a medical device company. Now, I'm looking to pivot into healthcare/social impact consulting. I love traveling, dancing, and trying new restaurants.