Brandon Alini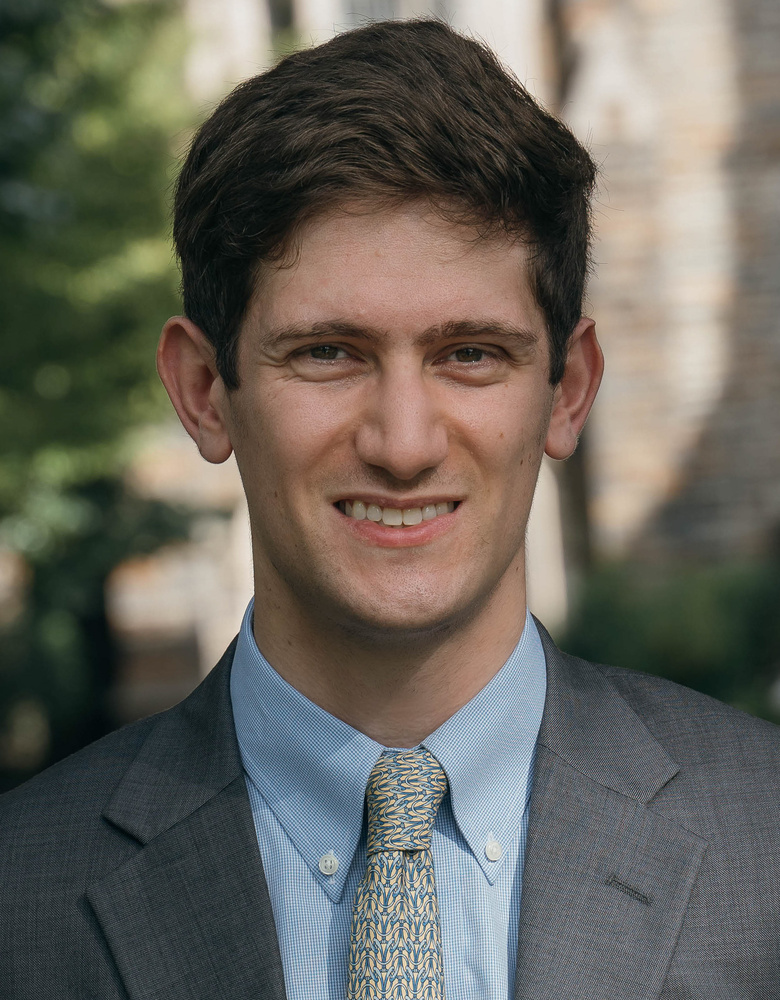 Daytime MBA
Citizenship:
United States
Work Industry:
Financial Services
Career Interest:
Techonology, Sustainability, Finance
Email Address:
Previous School:
VANDERBILT UNIVERSITY
Bio
Originally from New York, I graduated from Vanderbilt University with an interdisciplinary major in Technology-Based Commerce. After graduation, I joined Hannon Armstrong Sustainable Real Estate, a joint venture between Hannon Armstrong and Counterpointe, and led $140 million in green finance investments in energy efficiency, renewable energy, and impact in commercial real estate. At Fuqua, I plan to recruit for roles at the intersection of finance, sustainability, and technology.