Caitlin O'Connell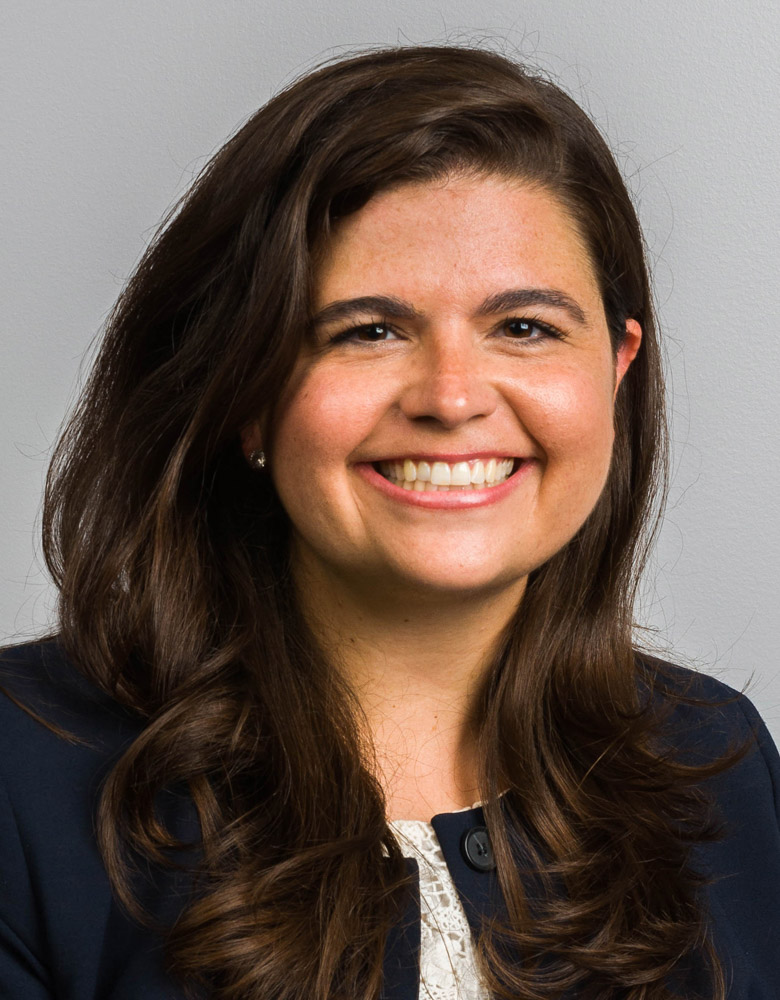 Daytime MBA
Citizenship:
United States
Work Industry:
Consulting
Career Interest:
Strategy Consulting
Clubs and Organizations:
Forte Fellow
Admissions Ambassador
Association of Women in Business
Consulting Club
Arts@Fuqua
Fuqua2Duke
Net Impact
Email Address:
Previous Major:
EDUCATION
Previous School:
UNIVERSITY OF NOTRE DAME
Bio
I am current first year student at Fuqua. Originally from Cohasset, MA, I graduated from the University of Notre Dame with a B.A. in History and French. After graduation, I joined Notre Dame's Alliance for Catholic Education (ACE) Teaching Fellows program, where I served as a middle school Social Studies teacher in an under-resourced Catholic school in San Antonio, TX and earned my Master of Education degree. Before arriving in Durham, I worked as a Legal Management Consultant and volunteered with a youth mentoring non-profit in Chicago, IL for four years.
Outside the classroom and office, you can find me singing and playing guitar, planning road trips with friends, eating chips and guac, and wandering through bookstores.