Chizoma Ekechukwu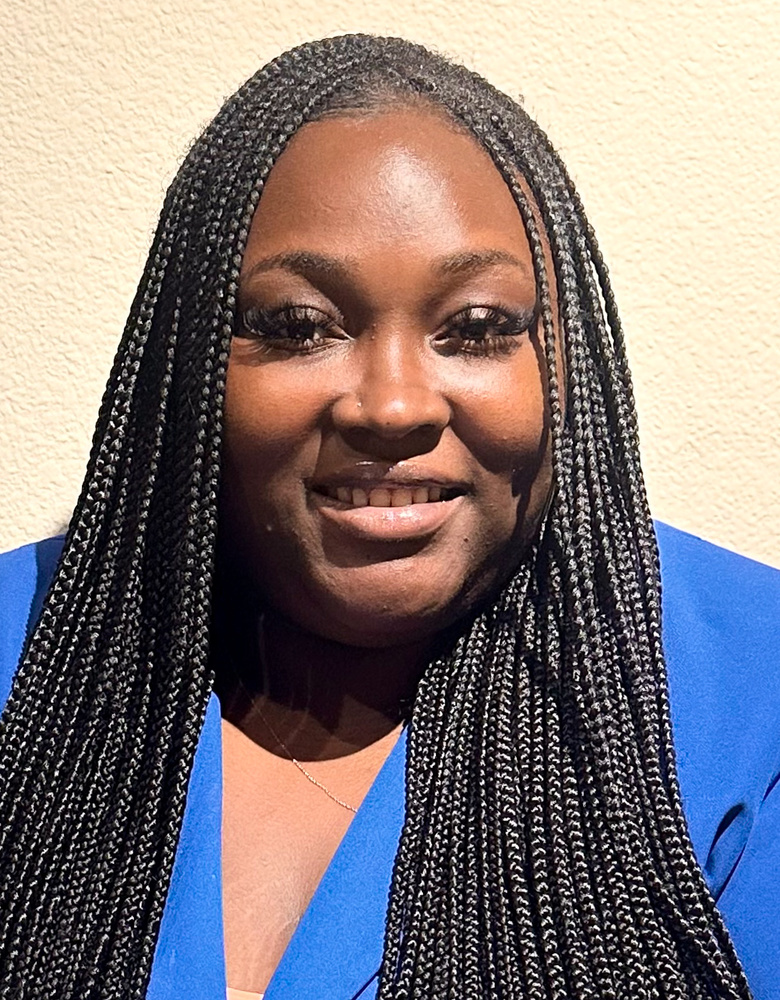 Daytime MBA
Citizenship:
Nigeria, United States
Work Industry:
Consulting
Intended Industry:
Pharmaceuticals/Biotech
Career Interest:
Healthcare and Technology
Clubs and Organizations:
Black Business Student Association
Business in Africa Club
Health Care Club
Technology Club
Admissions Representative Coordinator
Admissions Representative Coordinator
Email Address:
Previous Major:
NEUROSCIENCE
Previous School:
UNIVERSITY OF NOTRE DAME
LinkedIn Profile:
Bio
I'm from Myrtle Beach, SC, but transitioned to Fuqua from Houston, TX. Prior to business school, I worked at Deloitte Consulting and left there as a Manager. My latest Consulting work was in the Health Care Provider space focused on technology transformation projects, but I've also worked in Revenue Cycle as well. I love everything Health Care and everything Technology. Health Sector Management was actually one of the key drivers for choosing Fuqua! I am also very passionate about DE&I work so I spent many years leading various DE&I efforts and teams at Deloitte that I love to discuss. I love to travel, play with my yorkiepoo Princess, and am a major foodie! I'm truly an open book, so feel free to ask me about anything Healthcare, Technology, Consulting, Personal Fun, Transitions back to school, or anything on your mind!