Connor Still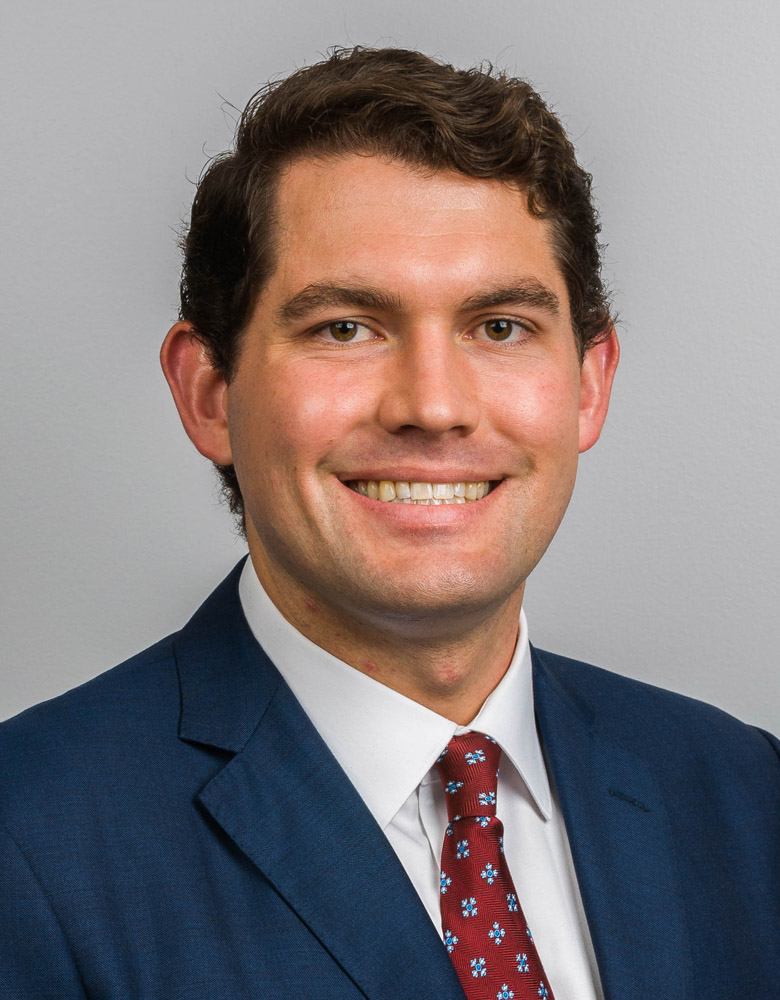 Daytime MBA
Citizenship:
United States
Work Industry:
Financial Services
Career Interest:
Consulting
Clubs and Organizations:
Consulting Club
Wine Club
MBA Games
Tech Club
Public Speaking Club
Email Address:
Previous Major:
ANTHROPOLOGY
Previous School:
PRINCETON UNIVERSITY
Bio
Prior to coming to Fuqua I helped a Brazilian data analytics firm enter into the United States market. I also worked for an impact investing advisory and analytics startup for two years . At Fuqua, I am recruiting for a career in consulting. I am eager to get involved with the Wine Club and MBA Games. In my spare time, I love to swim, go to concerts, and play guitar.