Eric Reynolds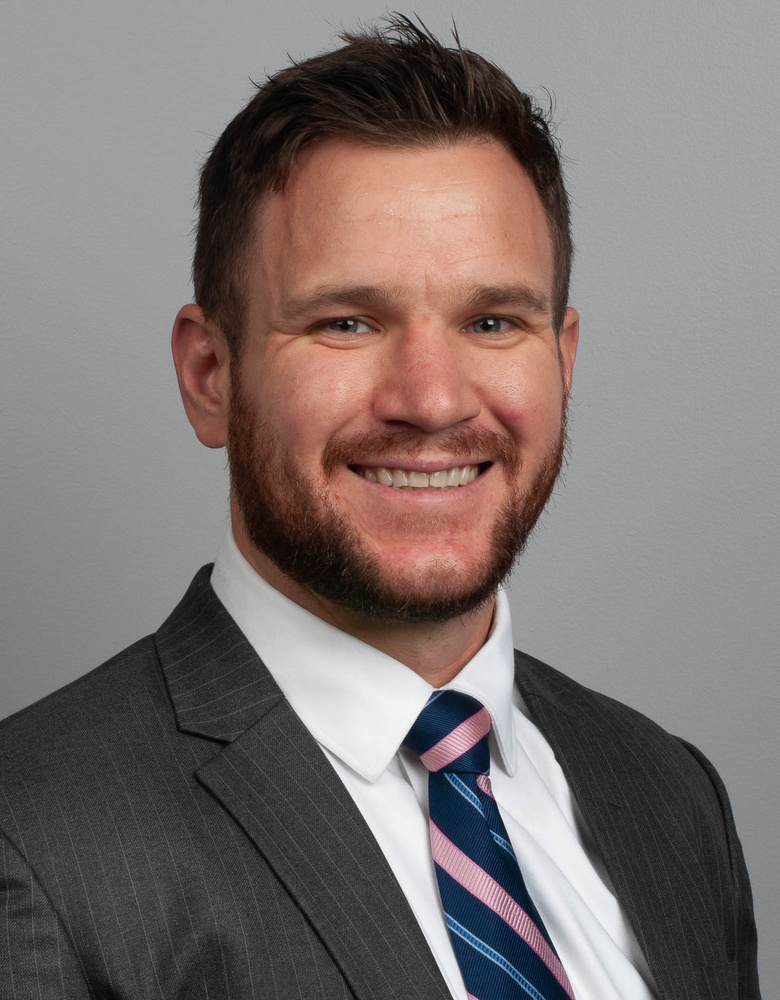 Daytime MBA
Citizenship:
United States
Work Industry:
Nonprofit/Education
Career Interest:
Impact Consulting
Clubs and Organizations:
Net Impact
Consulting Club
Business in Africa
Food & Agriculture Club
Email Address:
Previous Major:
PHYSICAL THERAPY
Previous School:
UNIVERSITY OF WI-MILWAUKEE
Bio
Originally from Madison, Wisconsin, I studied Human Movement Sciences (Kinesiology) before I joined the Peace Corps and served as a Health Education Specialist in rural Kyrgyzstan.  I transitioned these experiences to a program management position with a nonprofit agency working to create solutions towards ending homelessness in Portland, Oregon. Immediately prior to Fuqua, I found myself  joining the Peace Corps again and serving as a Maternal & Child Health Consultant in Rwanda. Though certainly a "less traditional" applicant, I've found a home at Fuqua with so many socially-minded peers, professors, and opportunities. After graduation I hope to parlay my cross-cultural skill set  into a consulting position with a focus on emerging markets.