Greg Marx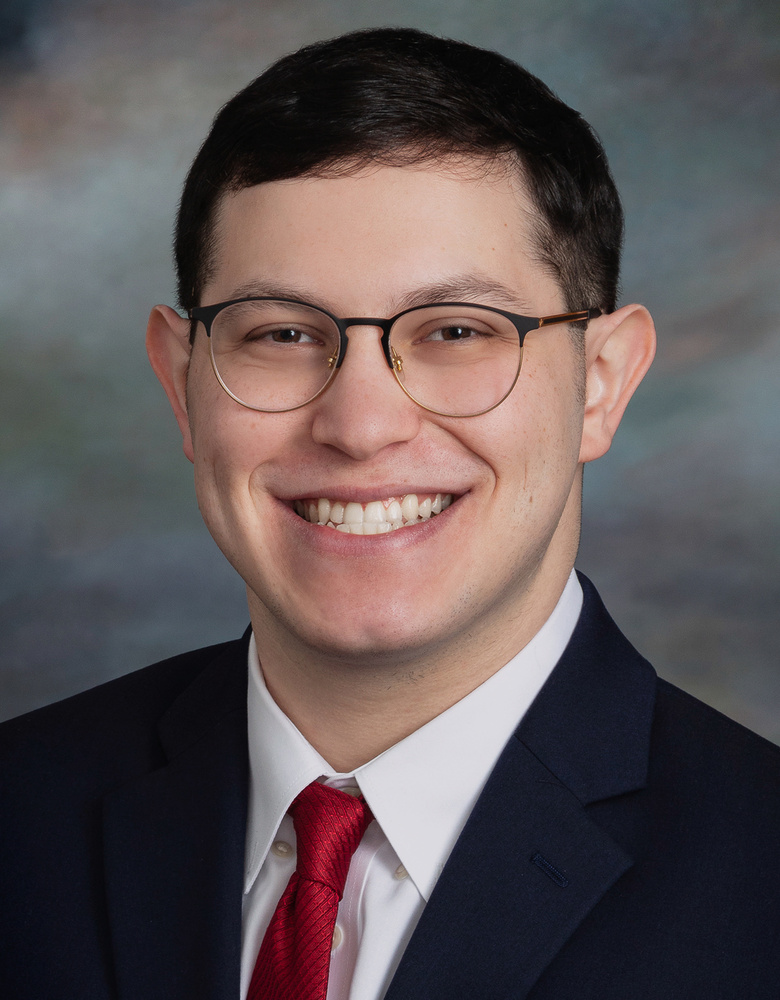 Daytime MBA
Citizenship:
United States
Work Industry:
Financial Services
Career Interest:
Sports Finance/Marketing
Clubs and Organizations:
YUM Club
Media, Entertainment, and Sports Club
Email Address:
Previous Major:
FINANCE/ECONOMICS
Previous School:
EMORY UNIVERSITY
LinkedIn Profile:
Bio
I grew up in Marlboro, NJ before attending Emory University for undergrad. Following graduation, I worked at Bank of America in Charlotte, NC, working in multiple roles as part of the Finance Management Analyst Program. I love sports, particularly basketball, soccer, baseball, and football, and I want to continue that passion by transitioning into a sports finance/marketing role after my MBA.