Heather McPherson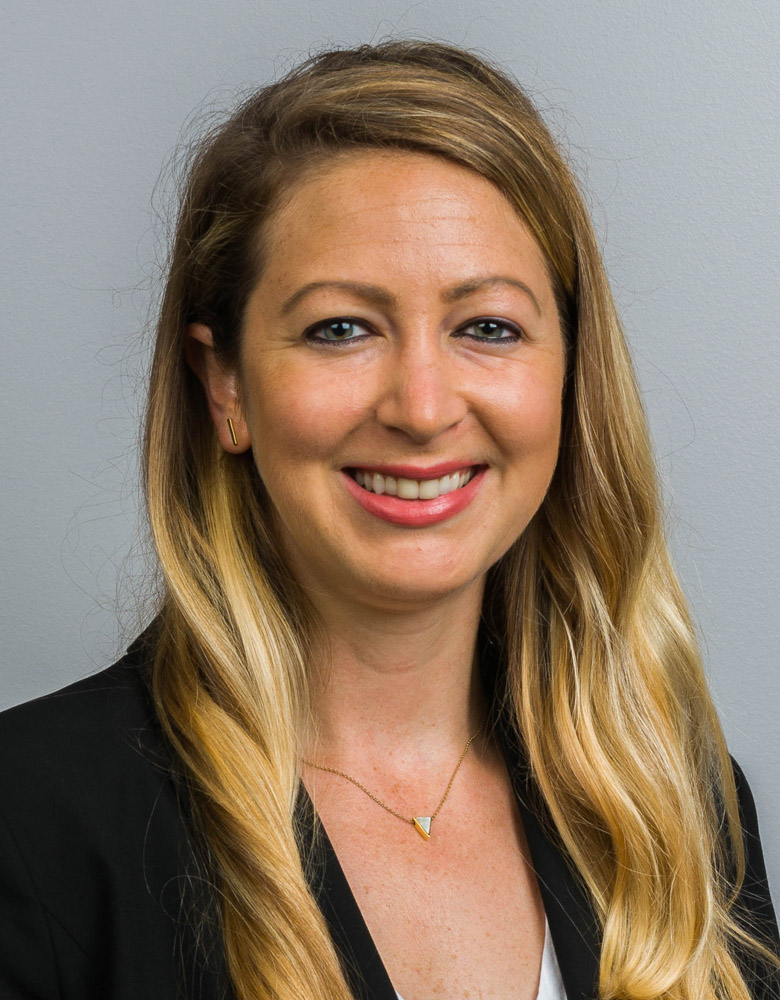 Daytime MBA
Citizenship:
United States, Australia
Work Industry:
Nonprofit/Education
Career Interest:
Social Entrepreneurship
Clubs and Organizations:
Association of Women in Business (AWIB)
Building Outdoor Leaders at Duke (BOLD)
Business in Africa Club
Center for the Advancement of Social Entrepreneurship (CASE)
Net Impact Club
Email Address:
Previous Major:
ENGLISH/FRENCH & FRANCOPHONE STUDIES
Previous School:
CARLETON COLLEGE
Bio
After graduating from Carleton College in 2010 with an English major and French & Francophone Studies minor, I worked in international public health consulting at John Snow, Inc. (JSI). My portfolio included maternal and child health projects in Ethiopia, Timor-Leste, and Ukraine. In 2012 I moved to Timor-Leste as the operations manager for a USAID/AusAID project. After returning to Boston, I worked in the nonprofit and education sectors in the Boston area. Most recently, I was the senior project manager of the Harvard Global Institute, a University-wide initiative to deepen Harvard's international engagement.
At Fuqua, I am most excited about exploring the possibilities of integrating business and social sector work through the study of social entrepreneurship.
I have done long-distance hikes in Iceland, Scotland, Sweden, and the US (most recently the Teton Crest Trail) and I am looking forward to being involved with BOLD during my time at Fuqua!