Helen Birdsong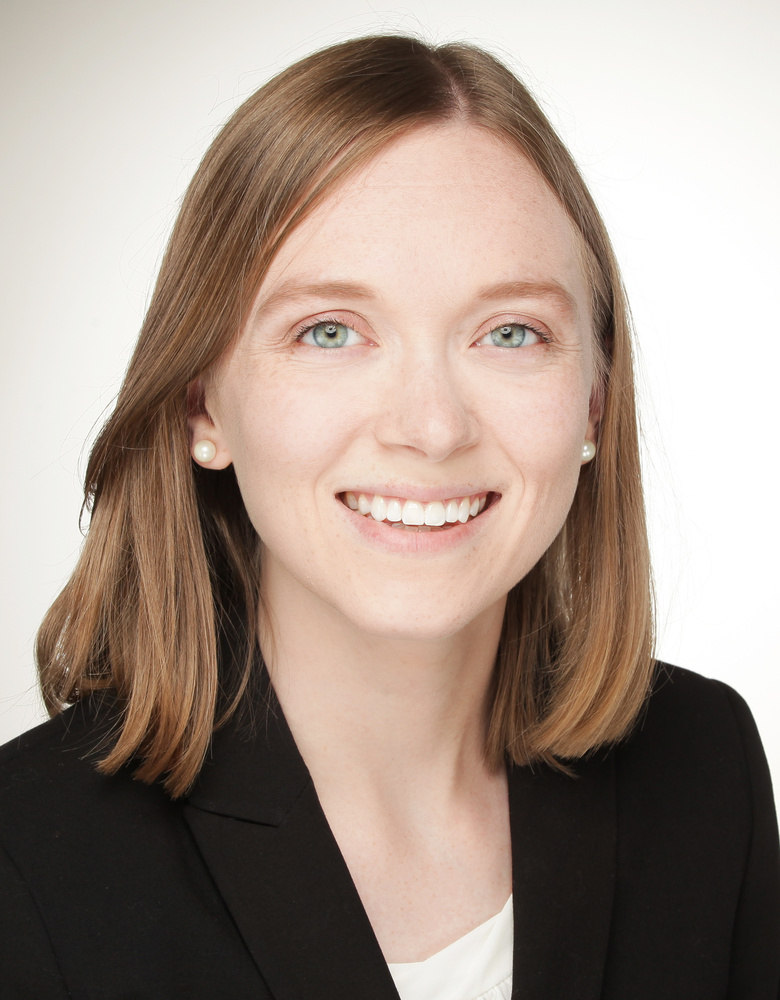 Daytime MBA
Citizenship:
United States
Work Industry:
Manufacturing
Intended Industry:
Consulting
Career Interest:
Consulting, interest in Sustainability and Social Impact
Clubs and Organizations:
Duke MBA Consulting Club (DMCC)
Net Impact
Association of Women in Business (AWIB)
Email Address:
Previous Major:
FINANCE/CHINESE
Previous School:
WOFFORD COLLEGE
LinkedIn Profile:
Bio
I'm a first year MBA student originally from Columbia, South Carolina. Prior to moving to Durham, I worked in finance and HR/administration at a plastics automotive manufacturer. I'm working to transition to a career in consulting, with an interest in social impact and sustainability. I'm happy to answer any questions about the first year experience, the food scene in Durham, or anything you want to know about Fuqua or Durham!