Janique Francis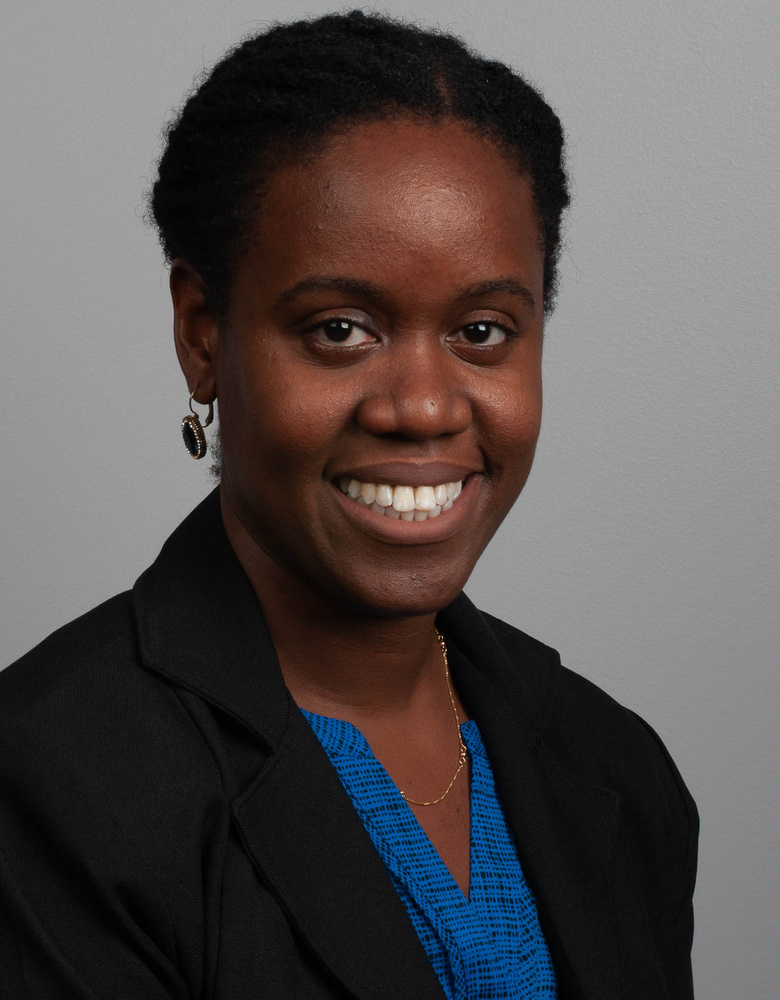 Daytime MBA
Citizenship:
Trinidad and Tobago
Work Industry:
Nonprofit/Education
Career Interest:
Strategy Consulting
Clubs and Organizations:
The Duke MBA Consulting Club
Net Impact Club
Center for Energy, Development, and the Global Environment
Association of Women in Business (AWIB)
Email Address:
Previous Major:
POLITICAL SCIENCE
Previous School:
South Carolina State Universit
Bio
I am from the Caribbean islands of Trinidad & Tobago. I moved to the U.S. to obtain my undergraduate degree at South Carolina State University (SCSU) where I majored in Political Science, with a minor in International Business. After graduating from SCSU, I moved to Washington D.C. to work at The Nature Conservancy (TNC), an international, conservation, non-profit organization. At TNC, I worked in a variety of roles focused on supporting land-based conservation efforts (indigenous people/local communities, forests & agriculture, energy & infrastructure). These roles primarily involved the development and/or application of programmatic and organizational-wide strategies for improving business operations (systems and processes) and conservation strategy.