Jig Patel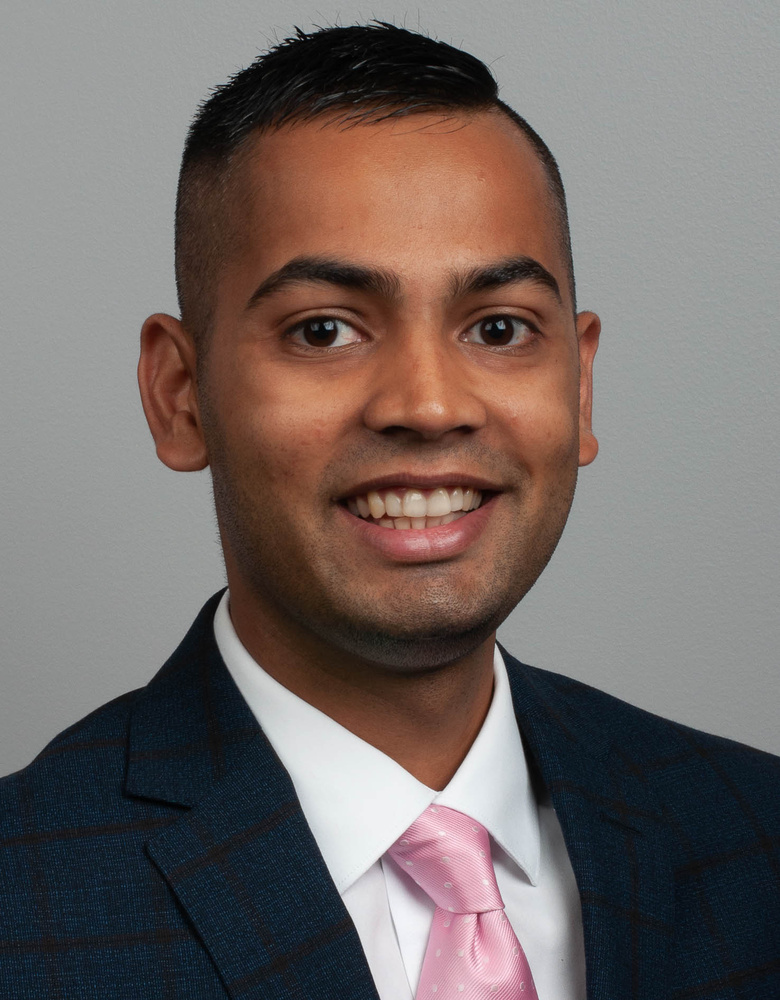 Daytime MBA
Citizenship:
India, United States
Work Industry:
Nonprofit/Education
Career Interest:
Consulting/Technology
Clubs and Organizations:
FuquaPride
Consulting Club
Tech Club
Net Impact
Email Address:
Previous Major:
EDUCATION
Previous School:
AR TECH UNIVERSITY
Bio
I am originally from Newington, Connecticut. I moved to Mississippi/Arkansas after college through Teach For America where I taught high school and middle school STEM courses. After 6 years in the education sector,  I've decided to pursue a career in either consulting or technology.