Katherine Drew Marapese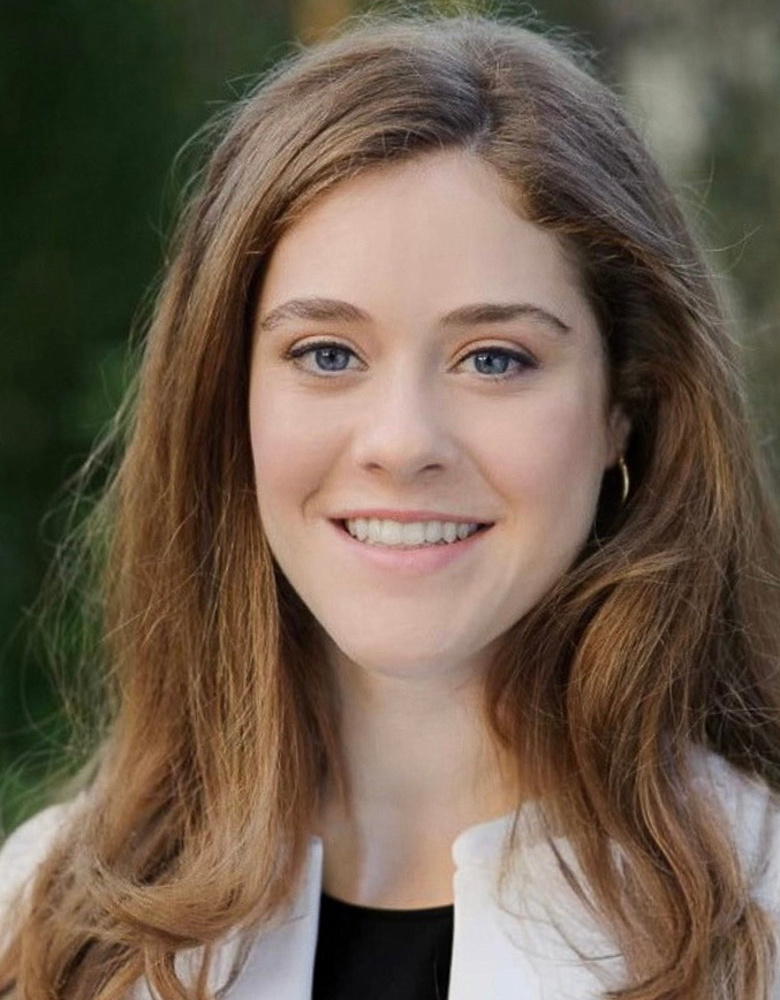 Daytime MBA
Citizenship:
United States
Work Industry:
Health Care
Intended Industry:
Health Care
Career Interest:
Health Care
Clubs and Organizations:
Duke Armed Forces Association
Association of Women in Business
Healthcare Club
Email Address:
Previous Major:
CHEMISTRY
Previous School:
US NAVAL ACADEMY
LinkedIn Profile:
Bio
Katherine Drew is a dual degree MD/MBA candidate at UNC School of Medicine and Duke University's Fuqua School of Business. She is from Wilmington, NC and received a bachelor of science in chemistry from the United States Naval Academy. She is happy to answer any questions about the health sector management program, navigating a dual degree, or life at Fuqua.