Katherine Guarino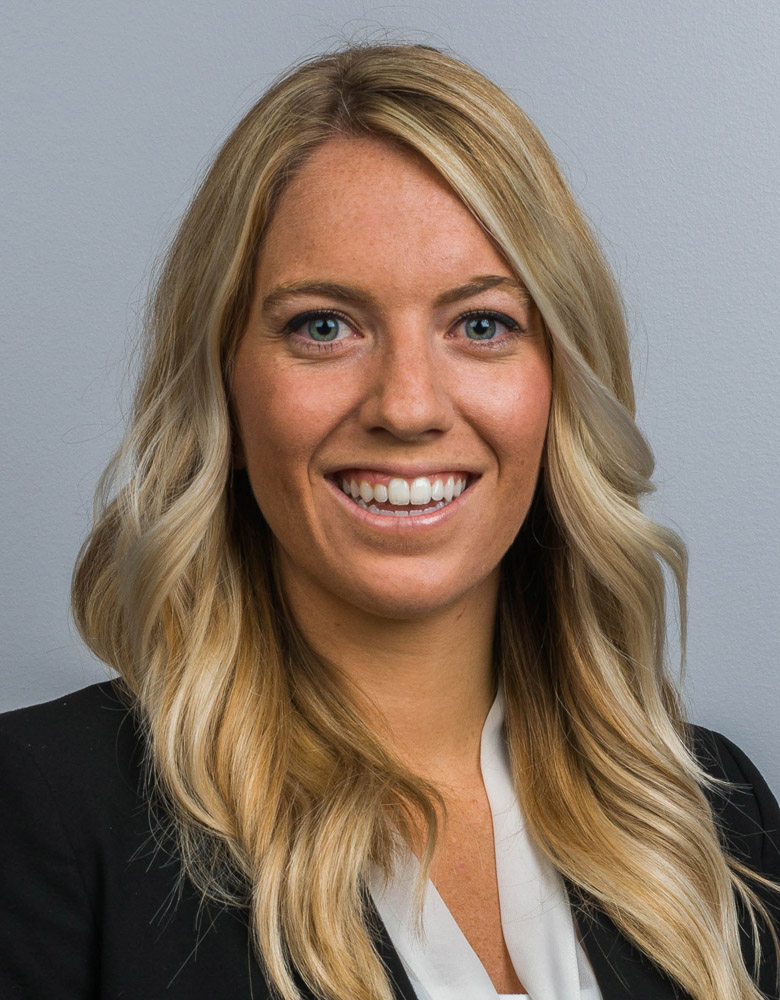 Daytime MBA
Citizenship:
United States
Work Industry:
Consumer Goods
Career Interest:
Brand Management / Technology
Clubs and Organizations:
Marketing Club
Association of Women in Business
Wine Club
Email Address:
Previous Major:
JOURNALISM/INTERNATIONAL STUDIES
Previous School:
UNIVERSITY OF WI-MADISON
Bio
I was born and raised in Europe and the Middle East before moving to the United States to get my undergraduate degree at the University of Wisconsin-Madison. While there, I majored in Journalism and International Studies. Immediately following college, I moved to Minneapolis where I did marketing at General Mills for brands like Cheerios.
Here at Fuqua, I'm a first-year student where I plan to concentrate in Marketing.  I am an Admissions Ambassador and am involved with the Association of Women in Business, the Marketing Club, and the Wine Club. In my free time, I've been learning how to golf and exploring Durham.