Laura Derry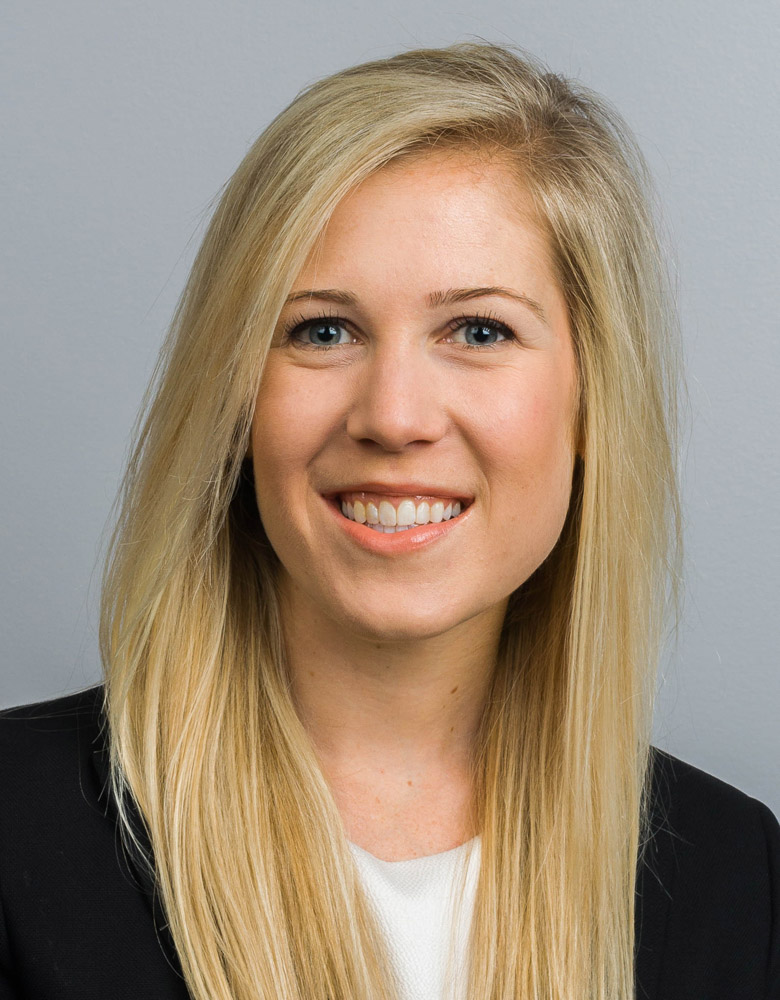 Daytime MBA
Citizenship:
United States
Work Industry:
Consulting
Career Interest:
Health Care, Corporate Strategy
Clubs and Organizations:
Health Care Club, Health Provider Club, Association of Women in Business, Tech Club
Email Address:
Previous Major:
HEALTH AND EXERCISE SCIENCE
Previous School:
Wake Forest University
Bio
I completed my undergraduate studies at Wake Forest University where I majored in Health & Exercise Science with concentrations in Biology and Chemistry. After graduation, I moved to Washington, DC, where I began my post-graduate career at Deloitte Consulting. While at Deloitte, I focused on projects within the health care sector.
I am a joint degree candidate who is completing my MBA studies at Duke's Fuqua School of Business and Medical Degree at The University of North Carolina at Chapel Hill.
At Fuqua, I am concentrating in the Health Sector Management (HSM) program and am an Admissions Ambassador. I am involved in the Association of Women in Business, Health Care Club, and Tech Club.