Lexie Zhang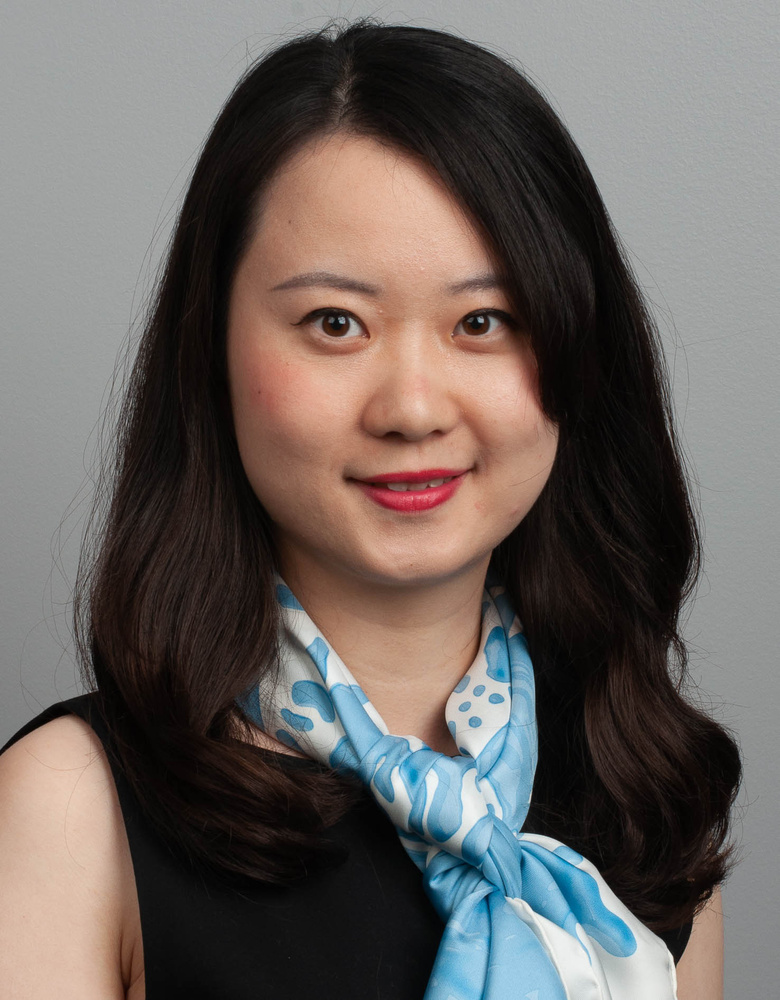 Daytime MBA
Work Industry:
Financial Services
Clubs and Organizations:
Culinary Club
BOLD (Building Outdoor Leaders at Duke)
Finance Club
Tech Club
Fin-tech Club
Email Address:
Bio
I was raised in  Shanghai, China and graduated from Shanghai University of International Business and Economics, majoring in Finance. After undergrad, I worked at Big Four Accounting firms for four years as an auditor at first and then transferred my role to a valuation advisor. At Fuqua, I am pursuing the Health Sector Management certificate and MSTeM Track (Management Science and Technology Management). In my spare time, I am a baking enthusiast, and I love hiking and traveling.