Lucas Mavromatis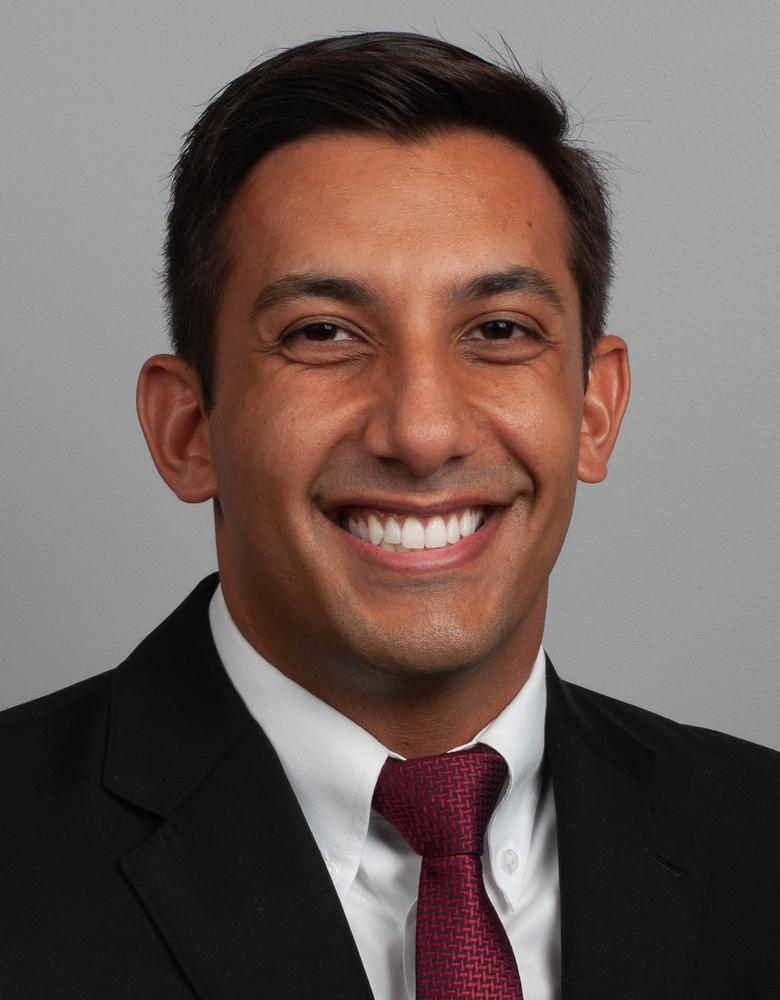 Daytime MBA
Citizenship:
Brazil, United States
Work Industry:
Manufacturing
Career Interest:
Management Consulting, Tech
Clubs and Organizations:
BLMBAO
Consulting Club
Tech Club
Marketing Club
LDSSA
Email Address:
Previous School:
UNIVERSITY OF NC-CHAPEL HILL
Bio
I was born in Sao Paulo, Brazil, and moved to the US to attend college (UNC-Chapel Hill), where I majored in Business Administration, with an emphasis in corporate finance.  Upon graduation I joined GE's Financial Management Program (FMP) and later GE's Corporate Audit Staff. For these first 2 roles, I traveled the world (US, Brazil, UK, Switzerland, France) auditing GE businesses and helping them optimize finance and supply chain processes. Most recently, I was based out of Paris, France, where for 2 years I worked as the finance manager for working capital initiatives within GE's Renewable Energy business. After 6 years in corporate finance, I decided to pursue an MBA at Fuqua to pivot industries and switch career paths from corporate finance to management consulting or tech.