Mackenzie Davis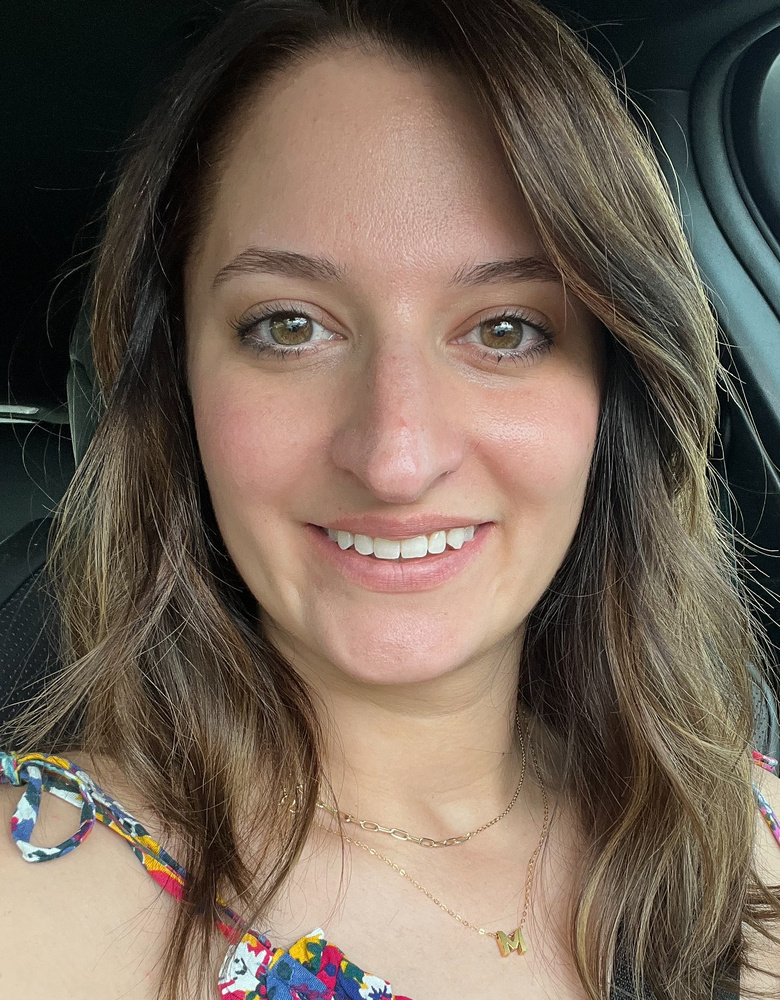 Daytime MBA
Citizenship:
United States
Work Industry:
Health Care
Intended Industry:
Health Care
Career Interest:
Healthcare consulting
Clubs and Organizations:
ARC
BOLD
AWiB
Healthcare Club
Email Address:
Previous Major:
PSYCHOLOGY
Previous School:
VANDERBILT UNIVERSITY
LinkedIn Profile:
Bio
Hello, I'm Mackenzie and have been a pediatric Nurse Practitioner in Primary Care for the past six and a half years. I'm originally from upstate New York and attended undergrad and graduate school in Nashville. I then moved to Sedona and Scottsdale for about five years after graduation before moving back to the Nashville area. I'm now at Fuqua to learn the business side of healthcare and hope to recruit into healthcare consulting or pharmaceuticals. I'm currently an ARC and plan to join BOLD, the Association of Women in Business, and the Health Care Club.