Maddy Conway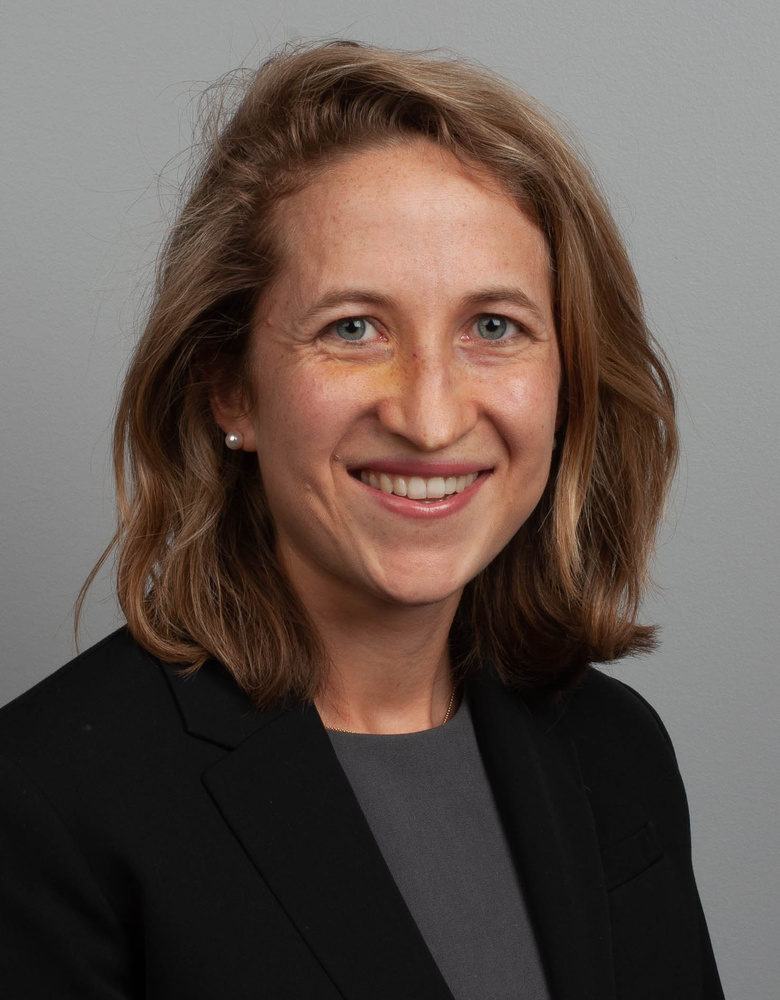 Daytime MBA
Citizenship:
United States
Work Industry:
Nonprofit/Education
Career Interest:
Brand Management/Marketing
Clubs and Organizations:
Net Impact
Culinary Club
Marketing Club
Association of Women in Business
Email Address:
Previous Major:
ANTHROPOLOGY
Previous School:
TUFTS UNIVERSITY
Bio
Though I've spent the last ten years living and working in Boston, MA, I'm a proud Minnesotan by upbringing (skol Vikes!) I've spent my career to date in nonprofit fundraising - first at a  small, national early literacy organization called Reach Out and Read, where I managed the annual fund, and then back at Tufts, where I worked in strategic communications on the principal gifts team. I'm passionate about the unique challenges and opportunities that face the social sector, and I am here at Fuqua because I believe business can be an important force for change in our society. I look forward to diversifying my experience, and will be recruiting for brand management in the consumer packaged goods industry. I have a degree in anthropology from Tufts University, and enjoy cross country skiing and baking bread whenever I can!