Michael Amodio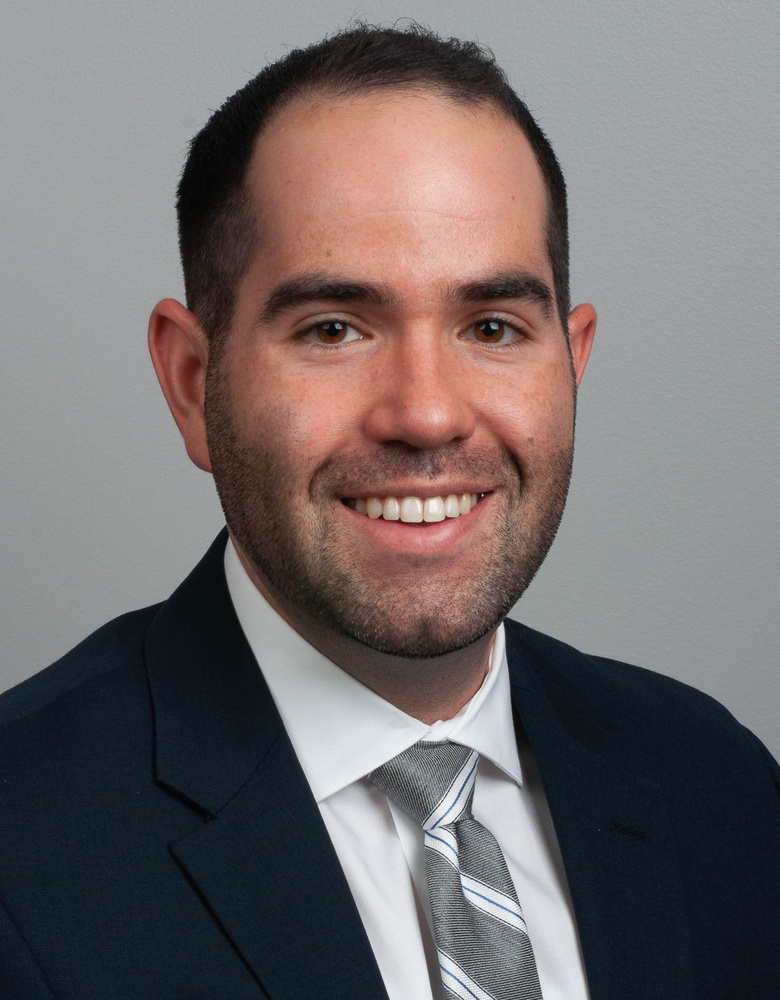 Daytime MBA
Citizenship:
United States
Work Industry:
Consulting
Career Interest:
Management Consulting, Health Care
Clubs and Organizations:
Duke MBA Consulting Club
Duke University Alumni Board
Duke MBA Health Care Club
Duke MBA Wine Club
Email Address:
Previous Major:
FINANCE/ACCOUNTING
Previous School:
EMORY UNIVERSITY
Bio
Born and raised in South Florida, I attended Emory University in Atlanta where I majored in Accounting and Finance. Upon graduation, I moved to Boston and spent the first three years of my career in audit at PwC. I then worked for four years as a Finance/Accounting Consultant with the Siegfried Group focusing on Biotech clients. During my time at Fuqua, I will be pursuing a Health Sector Management certificate and Strategy concentration with plans to recruit for a role in Management Consulting. In addition to being an admissions coordinator, I am involved in the Health Care Club, Consulting Club, Duke University Alumni Board, and the Wine Club.