Nicolas Kudrna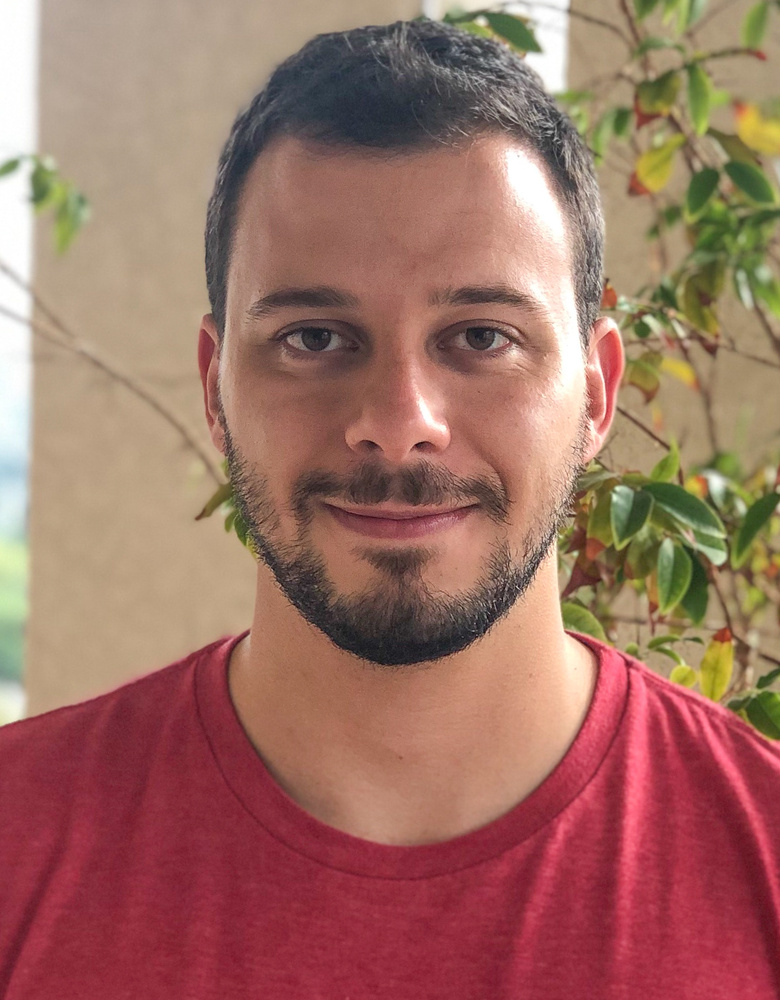 Daytime MBA
Work Industry:
Consumer Goods
Intended Industry:
Consulting
Clubs and Organizations:
Duke MBA Consulting Club (DMCC)
Latin American Student Association (LASA)
Building Outdoor Leaders at Duke (BOLD)
Email Address:
Previous School:
Ibmec Rio De Janeiro-Barra da
LinkedIn Profile:
Bio
I'm a first-year MBA student originally from São Paulo, Brazil. Before moving to Durham, I worked in strategy and growth with startups in LatAm, and at the beginning of my career, I had a 5-year long span at a global consumer goods company. I'm working to transition to a career in consulting, with an interest in digital transformation. I'm happy to answer any questions about the first-year experience, being an international in the US, or anything you want to know about Fuqua or Durham!