Nikos Mavropoulos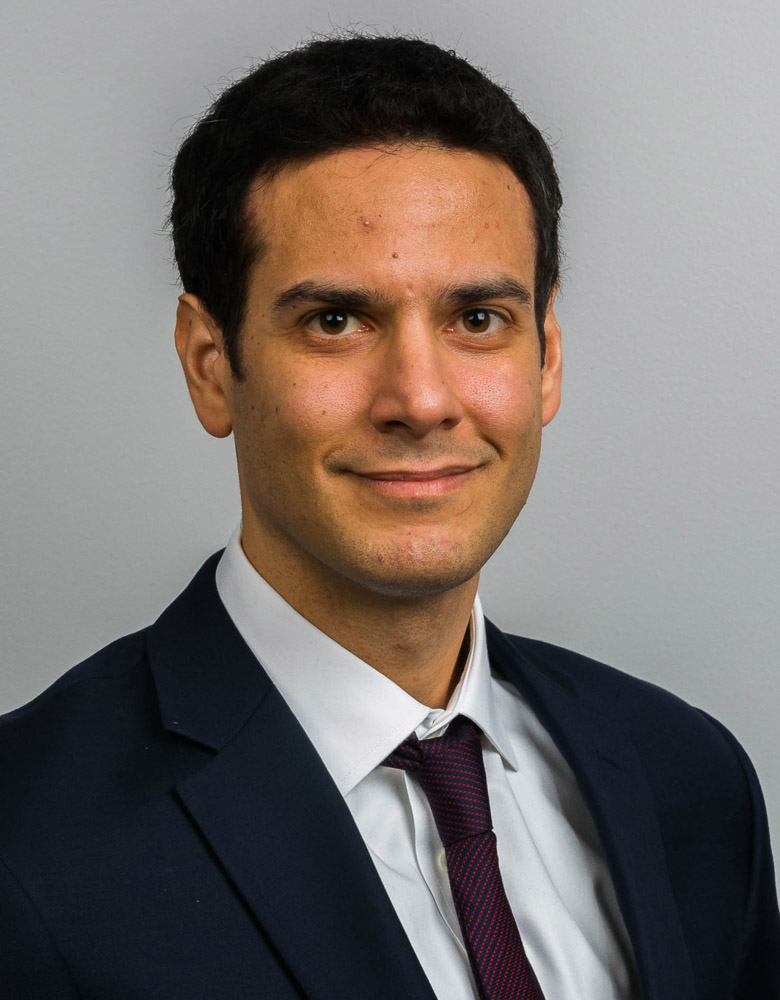 Daytime MBA
Work Industry:
Health Care
Career Interest:
Product Management
Clubs and Organizations:
Health Care Club
Marketing Club
Admissions Ambassadors
Email Address:
Previous Major:
BIOMEDICAL ENGINEERING
Previous School:
IMPERIAL COLLEGE OF SCIENCE
Bio
I am passionate about the healthcare sector and intrigued by the challenges it faces, such as the complicated relationships between the multiple stakeholders and the high barriers to rapid innovation. Before Fuqua, I worked as an R&D engineer and contributed to the development of medical devices for cancer treatment. I enjoyed translating unmet clinical needs into innovative solutions.
For my next step, I want to manage all stages of the medical product lifecycle. My goal is to initiate and drive the development of disruptive technologies that improve patient outcomes and reduce healthcare costs. I came to Fuqua to learn more about product management and strategy in medical devices. 
I completed Electrical & Computer Engineering at the National Technical University of Athens, Greece, and a Master's in  Biomedical Engineering at Imperial College London, UK. I have lived and worked in three countries - USA, UK, and The Netherlands. In my free time, I enjoy playing basketball and spending time with my wife and kid.