Paola Visani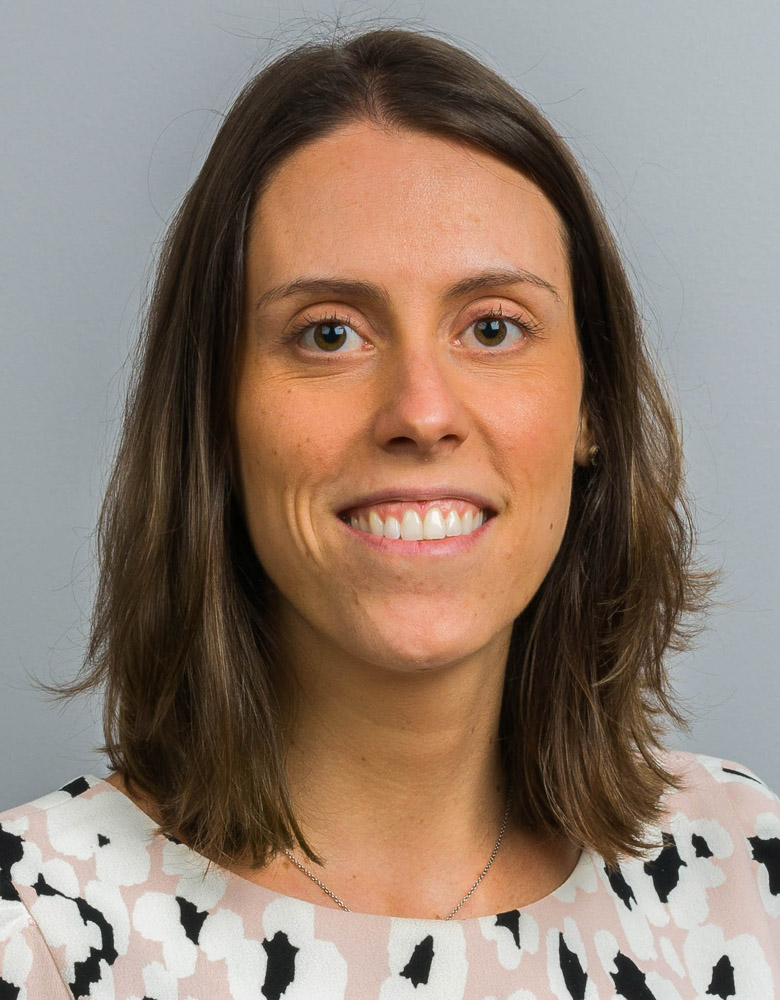 Daytime MBA
Citizenship:
Italy, Brazil
Work Industry:
Financial Services
Region:
SAO PAULO, BRAZIL
Career Interest:
Human Resources
Clubs and Organizations:
Association of Women in Business
Human Capital Club
Wine Club
Latin American Student Association
Email Address:
Previous School:
INSPER INSTITUTO DE PESQUISA
Bio
I was born in São Paulo, Brazil, where I lived most of my life and went to PUC-SP, majoring in Psychology. Before Fuqua, I worked for five years at Itaú Unibanco in Human Resources, more specifically Talent Management. I am passionate about traveling and engaging in outdoor activities (Durham has excellent places to hike!).