Priyanka Goswami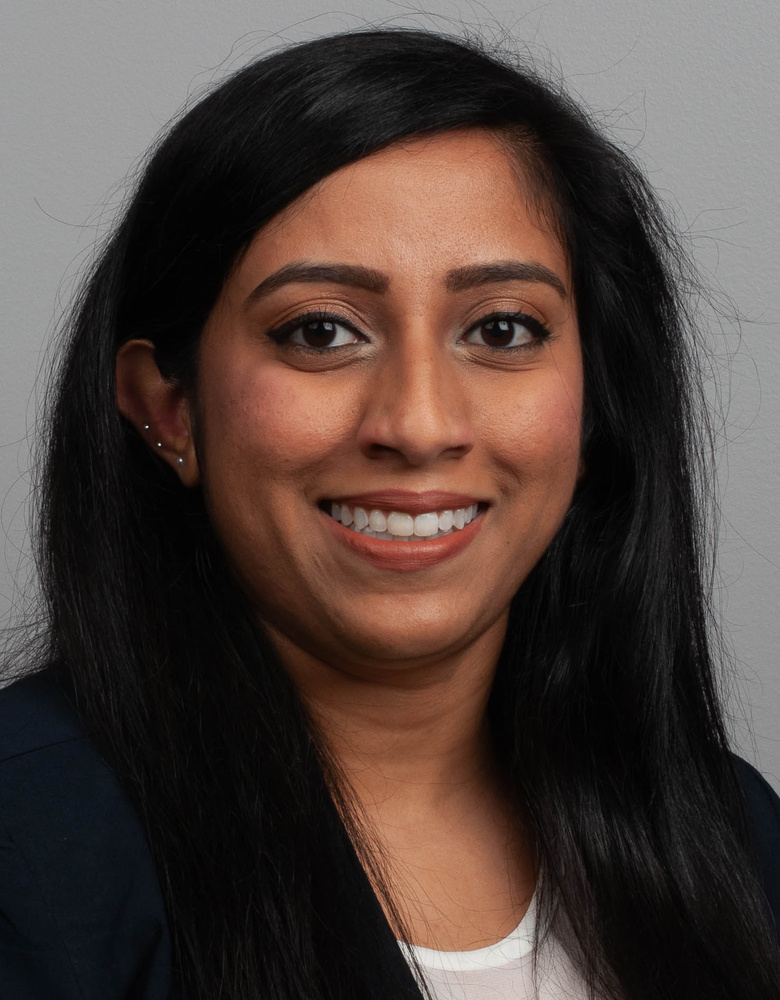 Daytime MBA
Citizenship:
United States
Work Industry:
Manufacturing
Career Interest:
Technology
Clubs and Organizations:
Association of Women in Business
Fuqua Client Consulting Practicum
Gender Equity Working Group
Tech Club
Indus
Email Address:
Previous Major:
ENGINEERING
Previous School:
TX A&M UNIVERSITY-COLLEGE STAT
Bio
After being born in India, I moved to the United States when I was two years old. I spent the majority of my childhood in Houston, TX. After graduating from Texas A&M with my B.S. in Electrical Engineering with a Math and Business minor, I worked for Dow Chemical in the Houston area - both in engineering and procurement. At Fuqua, I'm transitioning my career into the tech industry.
Outside of school, my hobbies include cooking, trying various restaurants, and dancing. One of my fun facts is that I'm double joined in my shoulder, so I can "jump rope" with my arms.