Ria Singh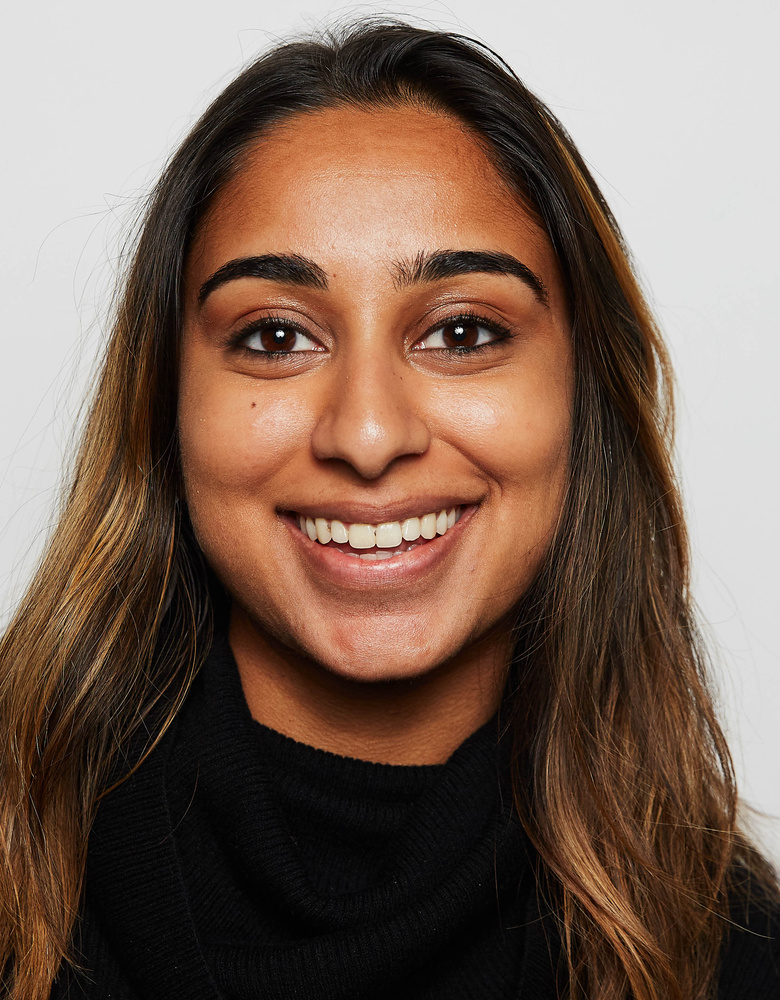 Daytime MBA
Citizenship:
United States
Work Industry:
Consumer Goods
Intended Industry:
Marketing
Clubs and Organizations:
Association of Women in Business
Tech Club
Email Address:
Previous Major:
MARKETING/MANAGEMENT SCIENCES
Previous School:
NEW YORK UN. LEONARD S STERN S
LinkedIn Profile:
Bio
I am originally from outside of Chicago and went to NYU Stern for college where I studied Marketing and Management. I spent my first year after college working in credit cards marketing at Citi and then moved to the electric toothbrush startup quip and worked in Growth Marketing for 4 years. I hope to make the transition into Product Marketing in the tech industry post-MBA. In my spare time I love to make TikTok videos, paint, and explore new restaurants!