Zach Tady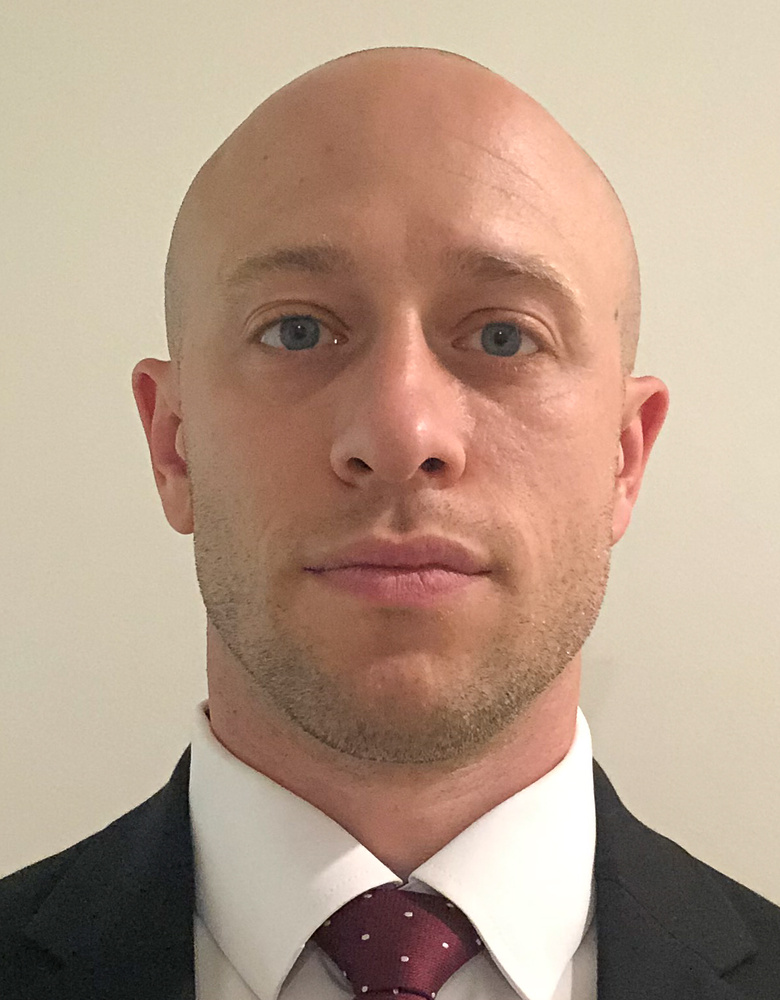 Daytime MBA
Citizenship:
United States
Work Industry:
Government/Military
Intended Industry:
Consulting
Career Interest:
Consulting
Clubs and Organizations:
DAFA, DMCC, BOLD, FSO
Email Address:
Previous School:
SETON HALL UNIVERSITY
LinkedIn Profile:
Bio
I earned my undergraduate degree from Seton Hall University, leading me to my first position in the Financial Leadership Development Program at BAE Systems, where I worked for two years. 
Eventually, I decided to leave BAE Systems and enlisted in the U.S. Army, where I have spent the last 9+ years. While in the Army, I joined Special Forces, becoming a Green Beret, assigned to 10th Special Forces Group. I began my career as a Special Forces Communications Sergeant and eventually transitioned to a Special Forces Intelligence Sergeant. 
While my professional journey took me across Europe, my home has been in Germany for the past five years. I've been fortunate enough to enjoy many unique travel and cultural opportunities with my wife and our two dogs.