Avinash Tumkur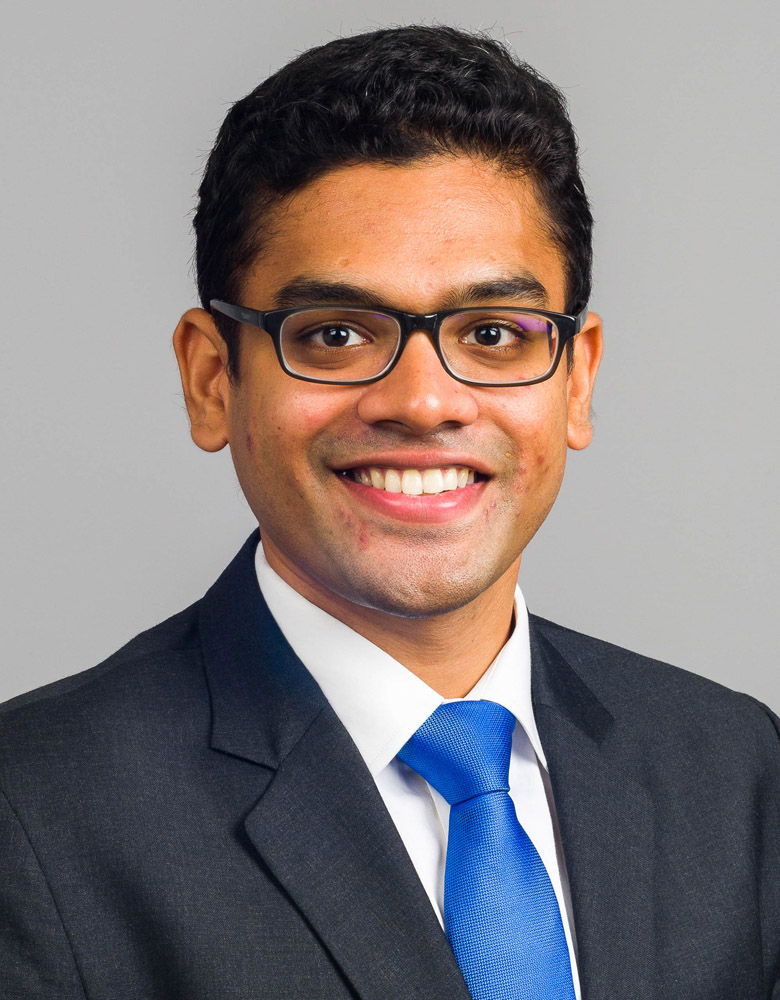 Daytime MBA
Work Industry:
Consulting
Career Interest:
Consulting
Email Address:
Previous Major:
MECHANICAL ENGINEERING
Previous School:
JOHNS HOPKINS UNIVERSITY
Bio
I am a former healthcare consultant and worked with ZS Associates in Pune, India, prior to joining Fuqua. I am originally from Mumbai, India, and hold a Bachelor's degree in Technology from the Indian Institute of Technology, Gandhinagar.
At Fuqua, I am continuing my interest in healthcare by pursuing the Health Sector Management (HSM) Certificate and serving as a Cabinet member of the Healthcare Club.
I am an ardent movie and TV show buff who also loves traveling, playing cricket, and watching soccer.