Danielle Sword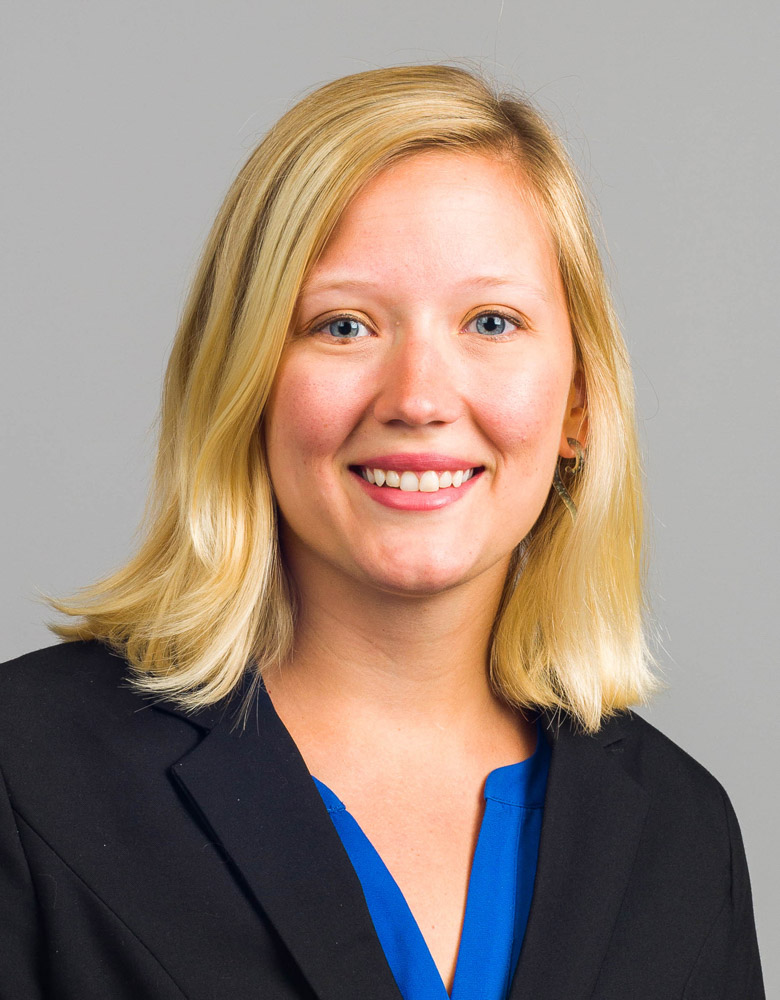 Daytime MBA
Citizenship:
United States
Work Industry:
Financial Services
Region:
McDonough, GA & Northampton, MA
Career Interest:
Strategy Consulting
Email Address:
Previous Major:
STATISTICAL SCIENCE
Previous School:
UNIVERSITY OF SC-COLUMBIA
Bio
I am passionate about designing solutions for the end consumer, which focus on the experience. Solutions that benefit both the individual and society are especially of interest. 
Prior to Fuqua, I served as an actuarial consultant for MassMutual, one of the leading life insurers in the United States. From that role, I launched three products to middle market consumers and executed on pricing strategies across the business portfolio. I also spent two years as an internal strategy consultant in the Corporate Strategy department.  During that role, she revamped strategic planning processes, filed a patent application as a co-inventor, and was responsible for aligning business unit strategies with the corporate strategy.
I hold a Bachelor of Sciences in statistics from the University of South Carolina (2013) and will hold an MBA from Duke University's Fuqua School of Business (2019). I am a member of the Net Impact Club Cabinet and am an Admissions Ambassador at Duke. I am also an active member of AWIB, BOLD, and Consulting Club. 
My favorite hobby is traveling, and I visited over 20 countries across all continents. I spend my time urban hiking and playing with my cat, Evey.