Deland Spencer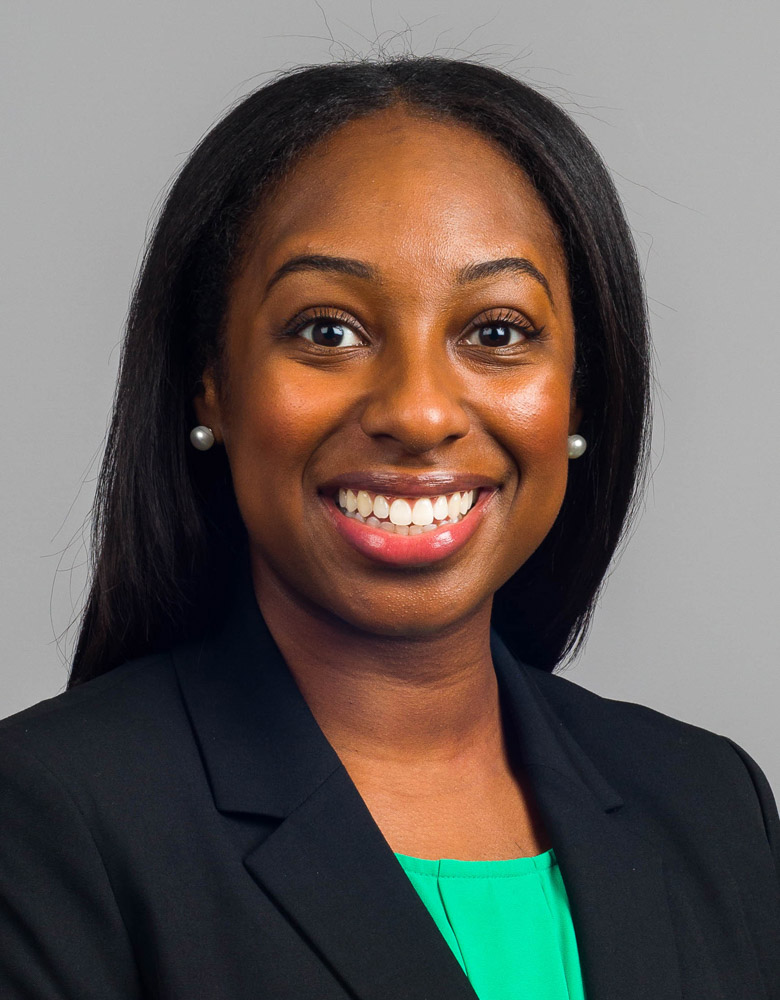 Daytime MBA
Citizenship:
United States
Work Industry:
Health Care
Career Interest:
Brand Management
Email Address:
Previous Major:
MARKETING/MANAGEMENT SCIENCES
Previous School:
TX TECH UNIVERSITY
Bio
I am a current first year at Fuqua.  Prior to attending Fuqua, I worked in marketing at Eli Lilly.  Over the course of my five years, I launched two brands within the Diabetes business unit.  Currently, I am recruiting for Consumer-Packaged Goods internships hoping to continue the marketing path. 
Here at Fuqua, I have been able to engage with the community by being a part of the first year Cabinet for BLMBAO (Black and Latino MBA Organization) and being an admissions ambassador. I am also an active member of the Marketing Club and AWIB. Being an active member in the Marketing club has allowed me to compete in the Elite 8 Case competition and Fuqua Brand Challenge. 
I generally enjoy traveling and want to maximize my opportunities to travel while at Fuqua. This spring I will be participating in our GATE program and going to Argentina and Peru.  I'm also traveling with 42 other students to Japan and Thailand over spring break for our student lead J-Trek.