Juan Paniego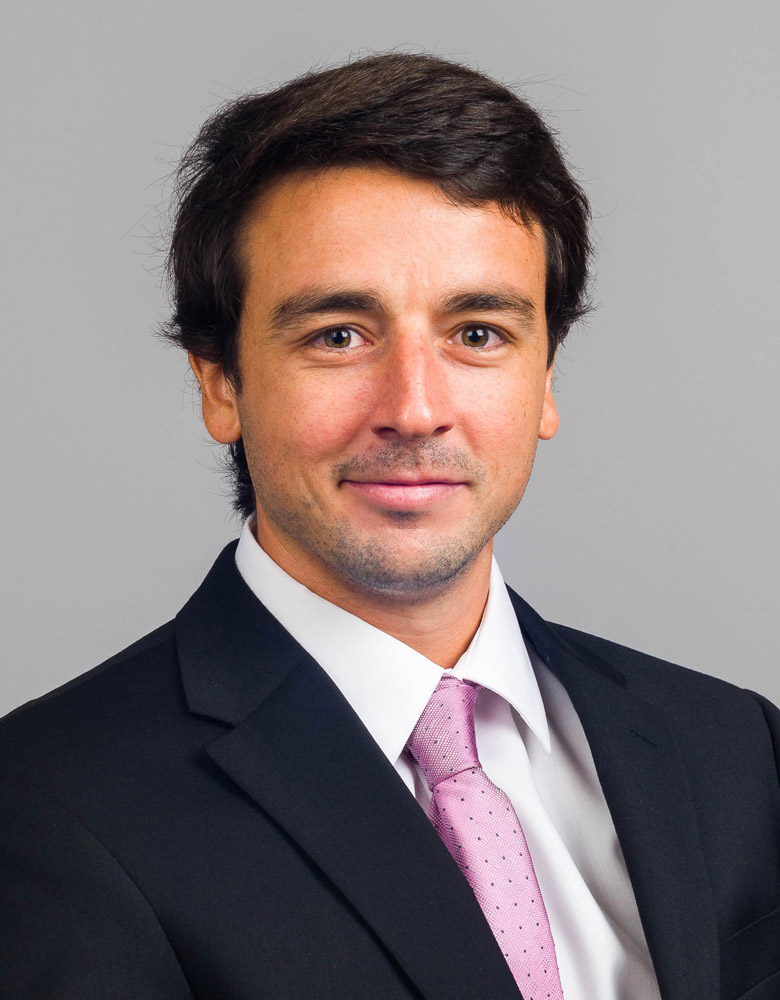 Daytime MBA
Work Industry:
Manufacturing
Career Interest:
Tech/Energy
Email Address:
Previous Major:
INDUSTRIAL ENGINEERING/INDUSTRIAL ENGINEERING
Previous School:
CATHOLIC UNIVERSITY
Bio
I am a first-year student at Fuqua Daytime MBA, also pursuing a Certificate in Management Science and Technology Management and a concentration in Decision Sciences.
Before my MBA studies, I got a degree in Industrial Engineering and worked in Operations and Planning at multinational companies across different industries. In these roles, I led challenging projects involving people of different areas towards challenging goals. Also, I developed automated reporting tools that produced insights used to improve operations, reduce customer delays, and help leaders make better long-term strategic decisions. This experience made me passionate about the power of data analytics to impact business performance.
At Fuqua, I am an active member of several clubs, such as Tech, Energy, LASA (Latin American Student Association), Tennis, and Soccer clubs.