Keith Glassbrook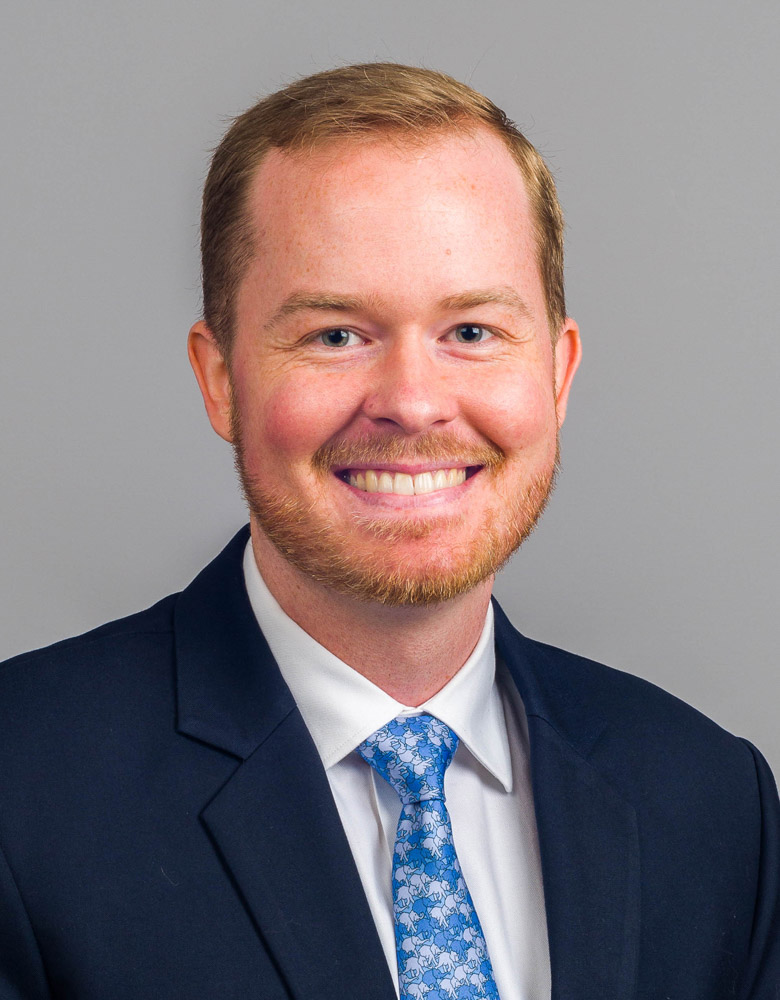 Daytime MBA
Citizenship:
United States
Work Industry:
Energy/Utilities
Career Interest:
Clean Energy
Email Address:
Previous Major:
ENVIRONMENTAL SCIENCES
Previous School:
UNIVERSITY OF NC-CHAPEL HILL
Bio
I am a joint degree candidate (MEM/MBA) between The Fuqua School of Business and Nicholas School of the Environment. I am interested in community-scale clean energy development. After Fuqua, I aim to combine new skills gained in business school with my experience in energy, environmental, and cost-benefit analysis to help communities meet their clean energy and environmental goals while achieving large net benefits.
I hold a BS in Environmental Science with a minor in Mathematics from UNC-Chapel Hill.
I am also an avid chef and recently made ravioli from scratch and is looking forward to mastering different fillings.