Michael Dong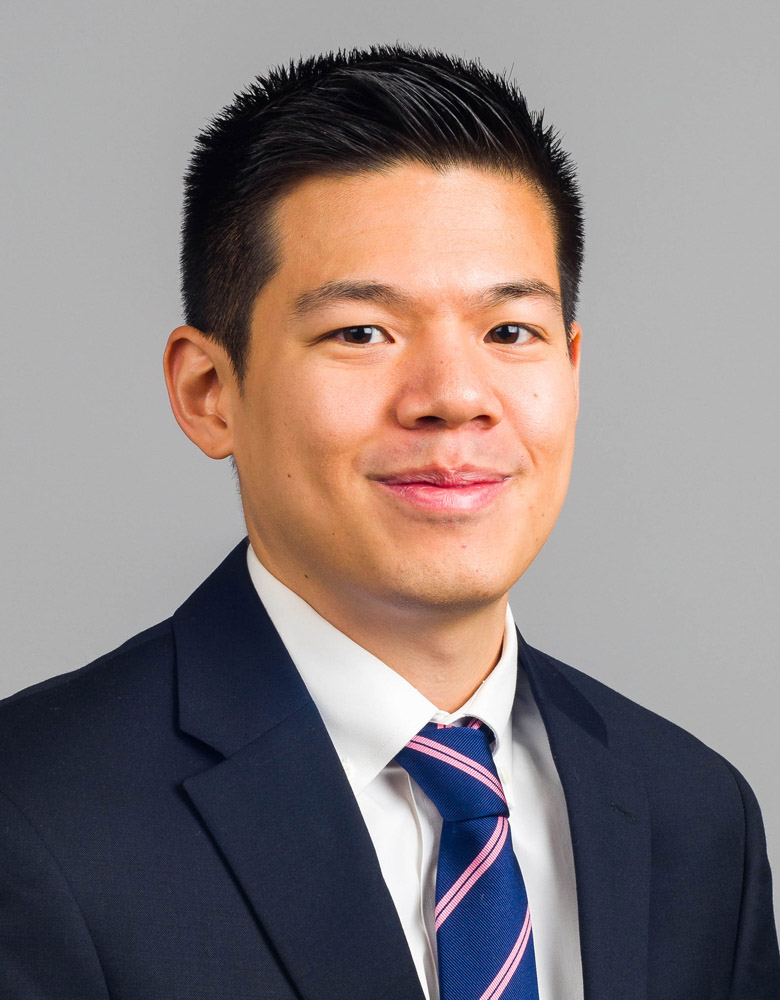 Daytime MBA
Citizenship:
United States
Work Industry:
Financial Services
Region:
Northeast - New York
Career Interest:
Consulting and General Management
Email Address:
Previous Major:
ACCOUNTING
Previous School:
SUNY-BINGHAMTON
Bio
I was born and raised in Brooklyn, NY, and attended SUNY Binghamton for both an undergraduate and graduate degree in accounting. I worked at Ernst & Young as an auditor and consultant for 3 years and more recently transitioned to a financial planning and analysis role at Goldman Sachs, prior to enrolling at Fuqua. I am passionate about the environment and mentorship.