Rafael Gimenes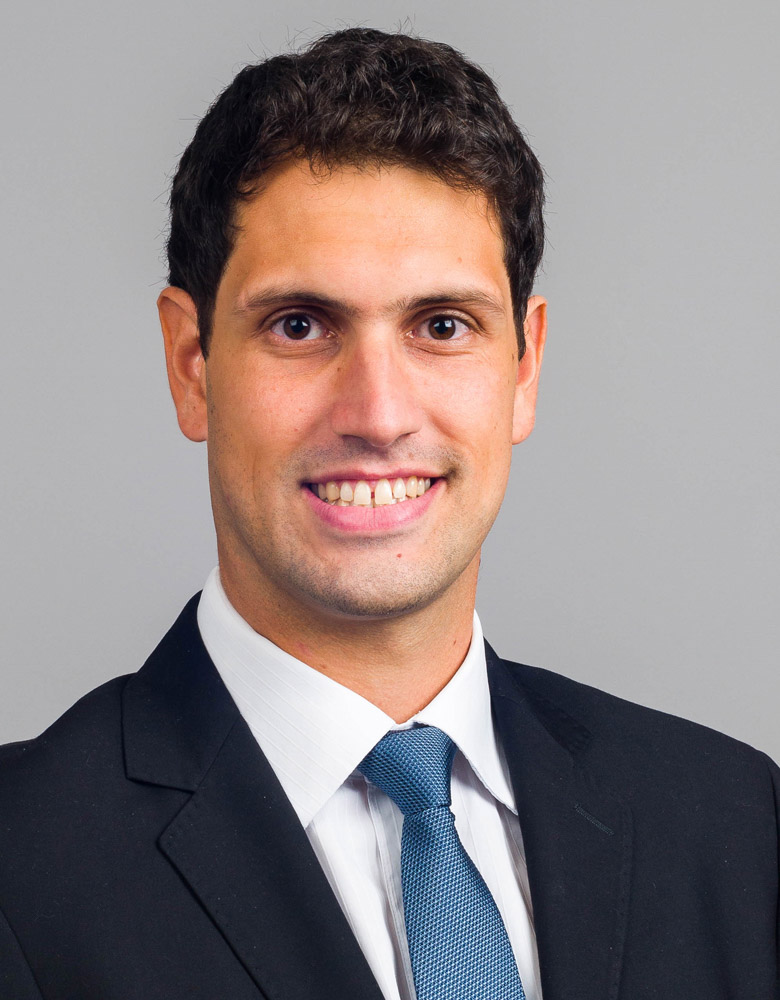 Daytime MBA
Work Industry:
Consulting
Career Interest:
Management consulting
Email Address:
Previous Major:
INDUSTRIAL ENGINEERING
Previous School:
UNIVERSITY OF SAO PAULO
Bio
I have worked in pricing and sales consulting for more than 4 years for Simon-Kucher, being one of the founding members of the São Paulo office . I worked in projects for industries such as retail, consumer goods, media, construction, automotive, agrochemicals and pharmaceuticals.
Prior to Simon-Kucher, I worked for a year and a half at a Brazilian consulting and software development firm where I took part in several projects focused on pricing and design of sales force incentives.
My degree is in Industrial Engineering from Universidade de São Paulo and I worked on some prizewinning projects during my time there. I also underwent in 2010 and 2011 an exchange program in Duisburg, Germany, which was sponsored by ThyssenKrupp Steel Europe AG.
I was born in Brazil and speak English, Portuguese, Spanish, French and German. I have visited more than 25 countries and am passionate about soccer.  At Fuqua, I am a social cabinet member for the Latin American Students Association. 
I visited Fuqua in 2015 as a prospective student. After having my credit card and money stolen in Miami on the same night of my flight to Durham, Fuqua students picked me up at the airport, lent me money and saved my life. Since that day, I knew I wanted to be part of Fuqua's collaborative and supportive community.