Travis Janzen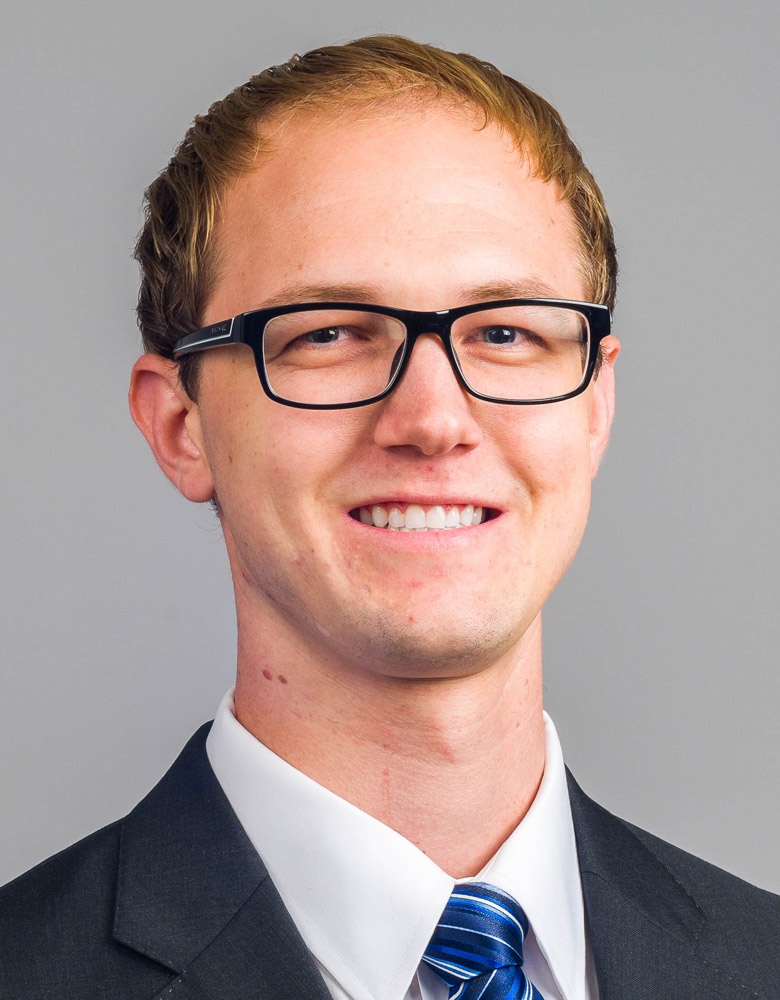 Daytime MBA
Citizenship:
United States
Work Industry:
Manufacturing
Career Interest:
Consulting
Email Address:
Previous School:
Arizona State University
Bio
I am a first-year MBA Candidate at Duke University's Fuqua School of Business and hold a Bachelor of Science in Finance from Arizona State University. 
Before business school, I was a Financial Analyst for Honeywell International, a multinational industrial company. I am a Certified Management Accountant (CMA) and is Six Sigma certified. 
Fun Fact: I'm a huge sports fan whose teams, the Arizona Cardinals, San Jose Sharks, and Phoenix Suns, have never won a championship. You can't say I'm a glory hunter or bandwagon fan.