Travis McNamara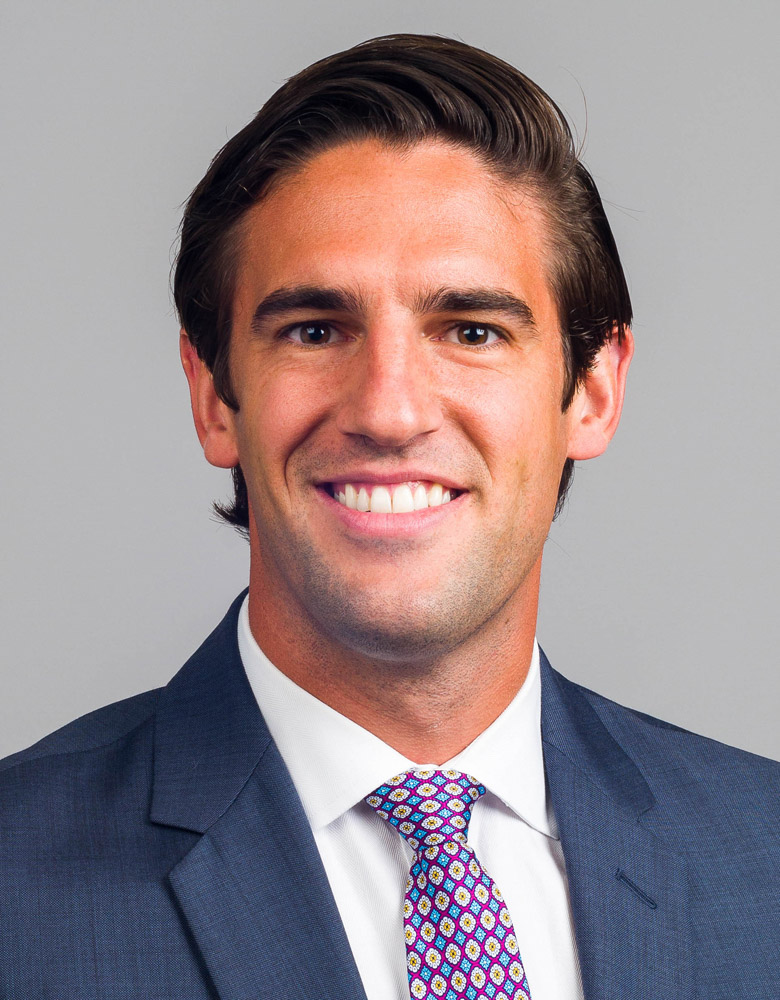 Daytime MBA
Citizenship:
United States
Work Industry:
Financial Services
Career Interest:
Consulting
Email Address:
Previous Major:
HISTORY/AMERICAN STUDIES
Previous School:
PRINCETON UNIVERSITY
Bio
I am a first-year student at Duke University's Fuqua School of Business, where I serve as Co-Coordinator of the Fuqua Buddies Program and am a member of the Duke MBA Consulting Club.  Outside of my responsibilities at Fuqua, I serve as Reunion Chair for my undergraduate class, am a member of Princeton University's Committee on Reunions, and am actively involved with the Swim Across America Foundation.
Prior to enrolling at Fuqua, I was an Associate at Morgan Stanley on the Private Wealth Management Strategy & Business Management Team.  In this role, I was responsible for setting the strategic direction of the business, helping to drive revenue and asset growth, improving operational efficiency, and tracking business performance.
I graduated from Princeton University in 2012 with a Bachelor of Arts in History and a Certificate in American Studies.  I was also a four-year member of the Varsity Swimming and Diving team while at Princeton.