Varun Vaswani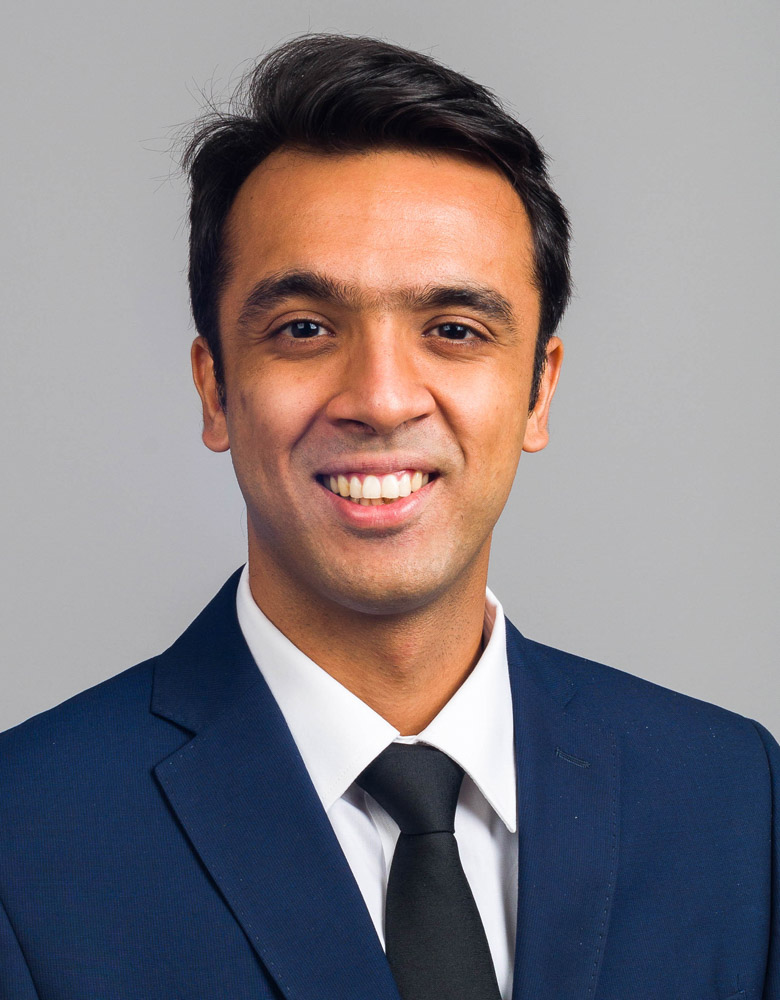 Daytime MBA
Work Industry:
Financial Services
Career Interest:
Technology, Consulting
Clubs and Organizations:
Soccer club, Squash club, Technology club, Consulting club
Email Address:
Previous Major:
COMPUTER ENGINEERING/CHEMISTRY
Previous School:
BIRLA INSTITUTE OF TECH-PILANI
Bio
I am a Computer Science engineer from Birla Institute of Technology and Science (BITS), Pilani in India (2014)
I am a former semi-professional soccer player (2010-2013) and am a passionate supporter of Manchester United. I am also a stand-up comedy enthusiast and a FIFA/AIFF certified grassroots soccer coach. Prior to Business school, I worked as a Technology Project Manager at Morgan Stanley Investment Management in Mumbai for 3 years.